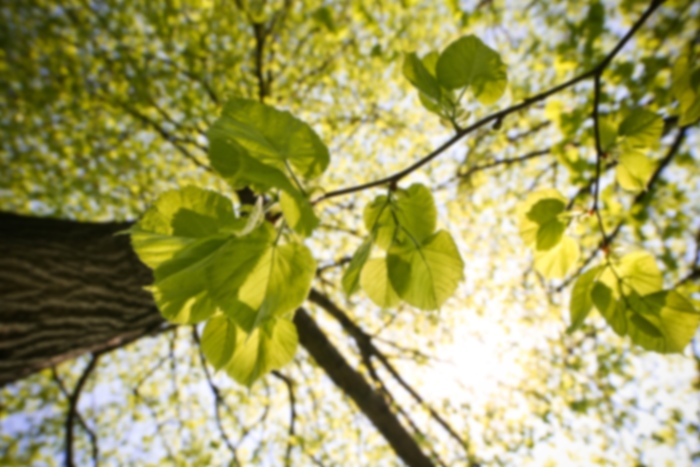 Kristie Borgman,
MD
Pediatric Cardiovascular Disease
Dr. Borgman is originally from Lebanon, Kentucky. She graduated summa cum laude from Transylvania University in Lexington, Kentucky in 2000 with a Bachelor of Arts degree. She then spent a year doing neuroscience research before entering medical school at the University of Louisville where she graduated magna cum laude in 2005. Dr. Borgman completed her pediatric residency at Monroe Carell Jr. Children's Hospital at Vanderbilt University in Nashville, Tennessee and continued at Vanderbilt with a pediatric cardiology fellowship. She completed additional training in pediatric cardiology imaging with a focus in fetal imaging and transesophageal echocardiography. During her fellowship she also earned a Masters of Science in Clinical Investigation. She is certified by the American Board of Pediatrics in General Pediatrics and Pediatric Cardiology. She moved to San Antonio with her husband who is active duty in the United States Army as a physician specializing in pediatric intensive care. He is currently stationed at San Antonio Military Medical Center. They have a delightful infant daughter. Dr. Borgman joined Pediatric Cardiology Associates in 2012 and actively began buliding the fetal cardiac program. She has a keen interest in prenatal cardiac diagnosis and has followed many of her patients since fetal life. She also has a particular interest in transesophageal echocardiography, an imaging technique which provides vital medical information while our patients are undergoing open heart surgery. She cares for patients with acquired and congenital heart disease from fetal life through childhood.
Care Philosophy
Pediatric Cardiology Associates has been providing a full range of cardiology care for children for more than 30 years. We care for patients in the San Antonio, Central and South Texas communities. Our expertise extends from assessment and care of the fetus with suspected cardiac disease, to the care of the neonate and child with acquired and congenital heart disease, to the care of adults with congenital cardiac disorders.
Arrhythmia
Cardiologist
Chest Pain
Congenital Defects
Echo
Echocardiography (Ekg)
Echos
EKGs
Fetal/Prenatal Echocardiography
Holter and Event Monitoring
Murmur
Murmurs
Pediatric Cardiology
Syncope
Arrhythmia
Cardiologist
Chest Pain
Congenital Defects
Echo
Echocardiography (Ekg)
Echos
EKGs
Fetal/Prenatal Echocardiography
Holter and Event Monitoring
Murmur
Murmurs
Pediatric Cardiology
Syncope
Arrhythmia
Cardiologist
Chest Pain
Congenital Defects
Echo
Echocardiography (Ekg)
Echos
EKGs
Fetal/Prenatal Echocardiography
Holter and Event Monitoring
Murmur
Murmurs
Pediatric Cardiology
Syncope