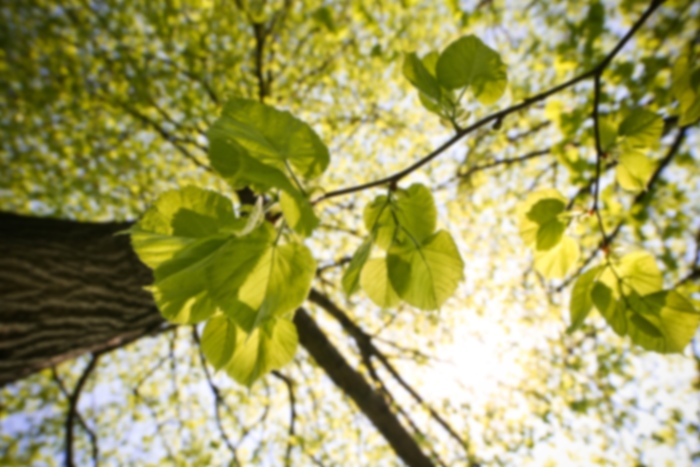 Sachin Gupta,
MD
Advanced Heart Failure And Transplant Cardiology
"Patients do appreciate when you spend time with them to explain their disease. I want my patients to know that I have time for them, that I care for them, and that we can have the conversations we need to have about their condition."
Advanced Heart Failure and Transplant Cardiologist Dr. Sachin Gupta has been on the other side of healthcare. As young boy in India visiting the doctor with his brother who was frequently ill, Dr. Gupta was influenced early on by the respectability of the medical profession. Years later, when his daughter was born with health issues, Dr. Gupta and his family occasionally experienced the kind of care he vowed not to deliver to his own patients. Today, Dr. Gupta is proud to spend time with his patients, to win their trust and to fully explain treatment options and plans of care.
After completing his medical degree at the All India Institute of Medical Sciences in New Delhi, India, Dr. Gupta came to the United States to complete his residency in internal medicine at the University of Texas Health Science Center in Houston, Texas. At the time, many hospitals faced a new mandate to reduce hospitalizations for patients with heart failure, and a fellowship position in advanced heart failure became available. Dr. Gupta would complete the advanced heart failure and transplant cardiology fellowship followed by the fellowship in cardiovascular disease at the University of Texas Southwestern Medical Center in Dallas, Texas. Between fellowships, Dr. Gupta completed a Master of Science in Clinical Science there as well. Dr. Gupta has been an avid researcher in heart failure and has published several articles in leading peer-reviewed journals such as Circulation, Journal of the American College of Cardiology, and European Heart Journal. He also received the Young Investigator Award from the American Heart Association in 2010.
Since completing his fellowship in cardiovascular disease, Dr. Gupta practiced at the Medical Clinic of North Texas in Irving and at the Dallas VA Medical Center prior to joining Cardiology Clinic of San Antonio in mid-2018 where he will see patients at their Medical Center location.
Dr. Gupta is board certified in advanced heart failure and transplant cardiology and cardiovascular disease.
Care Philosophy
Advanced Heart Failure and Transplant Cardiologist Dr. Sachin Gupta acknowledges that any new patient he meets has been through multiple medical encounters and has often seen a number of other physicians. After he thoroughly reviews their medical history, his goal is to spend a good amount of time with his patients to build a relationship of trust and ensure they know he cares about them.
Medicaid - Superior Health Texas
Advanced Heart Failure
Bridge to Transplant
Cardiac device implantation
CardioMEMS HF System (Pulmonary Artery Monitoring)
Cardiopulmonary Exercise Testing
CentriMag
Destination Therapy Left Ventricular Assist Devices (DT LVAD)
Deteriorating End-Organ Function
Disease Management of End-Stage Heart Failure
Echocardiography
Enrollment in Clinical Trials
Evaluation for Cardiac Resynchronization (Biventricular Pacing or CRT) Therapy
Heart Transplant
HeartMate II
HeartMate XVE
Impella
Inotropic Dependence
Management and Initiation of Home Inotropic Therapy
Myocardial Perfusion Imaging
Optimization of Biventricular Pacemakers
Pacemaker Integration
Persistent NYHA Class III-IV Heart Failure Symptoms
Phase I, II and III Rehabilitation
Post-Cardiotomy Shock
Post-transplant management
Progressive LV Dilatation
Pulmonary Hypertension
Recurrent Heart Failure Admissions
Recurrent Instability of Fluid Balance or Renal Function
Refractory Angina
Refractory Ventricular Arrhythmias
Stress Echocardiogram (Treadmill, Bicycle, Dobutamine)
TandemHeart
Thoratec pVAD and Thoratec iVAD Bridge to Recovery
Transplant Cardiology
Ventricular Assist Device Implantation and Management