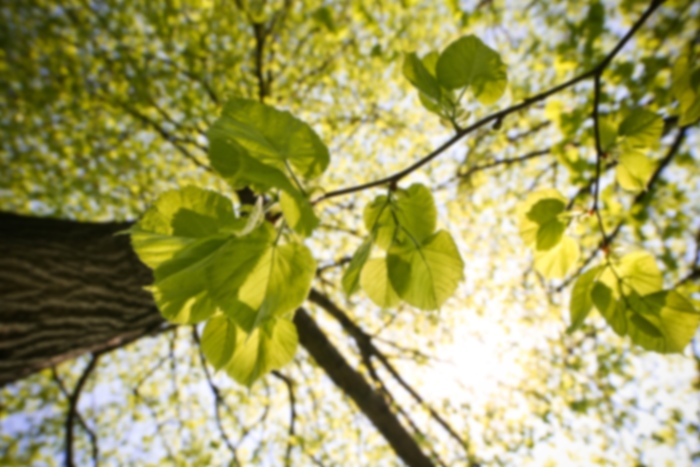 David M Brennen,
MD
Pediatric Cardiovascular Disease
Dr. David Brennen joined Pediatric Cardiology Associates in September 2011. He was born and raised in western New York near Niagara Falls, NY. He served for 6 years in the U.S. Army which included 3 years in Germany where he worked as a Battalion surgeon and pediatrician. He also served a 13-month combat tour in Iraq for which he was awarded a Bronze Star. He was recognized as Outstanding Young Pediatrician of the Year in 2008 by the American Academy of Pediatrics (U.S. Army chapter). Dr. Brennen's professional interests include exercise testing and exercise physiology as well as general pediatric cardiology. His patients include newborns through adolescents as well as adults with congenital heart disease. He also has experience with preventive cardiology such as evaluation of high blood pressure and cholesterol. Dr. Brennen summarizes his philosophy of caring for children with heart disease in this statement: "My goal is to get all kids to be as active and athletic as they want to be regardless of their heart condition." Dr. Brennen now lives in San Antonio with his wife and two young sons. Although he is a Texas resident, he still roots for his hometown Buffalo Bills and Sabres. He enjoys music, fitness, and sports. 
Care Philosophy
Pediatric Cardiology Associates has been providing a full range of cardiology care for children for more than 30 years. We care for patients in the San Antonio, Central and South Texas communities. Our expertise extends from assessment and care of the fetus with suspected cardiac disease, to the care of the neonate and child with acquired and congenital heart disease, to the care of adults with congenital cardiac disorders. Our services include: diagnosis and treatment of congenital heart disease and acquired pediatric heart disease, surgical evaluation and referral, pediatric arrhythmia diagnosis and management, electrophysiology and ablation services, diagnostic and interventional cardiac catheterization, pediatric and adult congenital pacemaker management, fetal echocardiography and prenatal consultation, adult congenital heart disease management, cardiac evaluation prior to sports participation, diagnosis and management of high cholesterol and hypertension, and advanced diagnostic testing.
Arrhythmias
Cardiologist
Chest Pain
Congenital Defects
Echos
EKGs
Fetal/Prenatal Echocardiography
Holter and Event Monitoring
Murmur
Pediatric Cardiology
Syncope
Arrhythmias
Cardiologist
Chest Pain
Congenital Defects
Echos
EKGs
Fetal/Prenatal Echocardiography
Holter and Event Monitoring
Murmur
Pediatric Cardiology
Syncope
Arrhythmias
Cardiologist
Chest Pain
Congenital Defects
Echos
EKGs
Fetal/Prenatal Echocardiography
Holter and Event Monitoring
Murmur
Pediatric Cardiology
Syncope