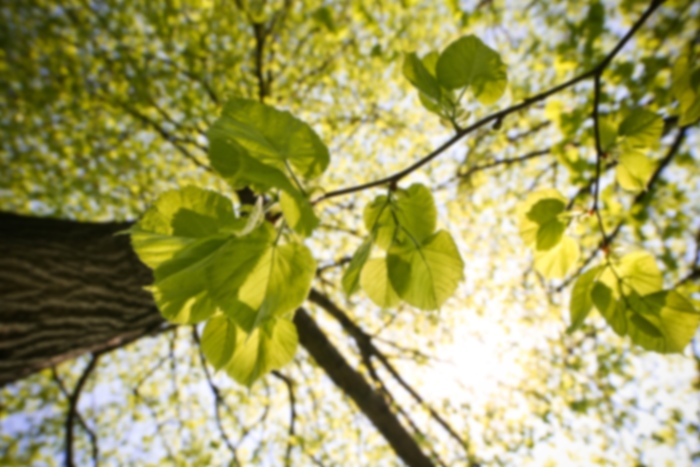 Melodie T Zamora,
MD
Obstetrics and Gynecology
Melodie Zamora, M.D. graduated from Yale University, New Haven, Connecticut in 2005 with a B.S degree in Ecology and Evolutionary Biology. She received her medical degree at Georgetown University School of Medicine, Washington, D.C. in 2013. Dr. Zamora completed a residency in Obstetrics and Gynecology at Lehigh Valley Health Network in Bethlehem, Pennsylvania.

A native Texan, Dr. Zamora is also the recipient of multiple distinctions, including the Medical Student Teaching Award. Dr. Zamora is a member and leader of various professional organizations. She is a sought-after speaker and research enthusiast. In her free time, she enjoys cooking, painting and theatre.
Aetna
Blue Cross Blue Shield
Cigna
Humana
Medicaid
Medicare
United Healthcare
Blood Disorders
Herpes Simplex Screening
Hyperlipidemia
Hypertension
Ovarian Cysts
Sexually Transmitted Infections Screenings
Uterine Diseases
Uterine Fibroids
Vaginal and Pelvic Prolapse
Aetna
Blue Cross Blue Shield
Cigna
Humana
Medicaid
Medicare
Medicaid - Superior Health Texas
United Healthcare
WellCare - Medicare
Blood Disorders
Herpes Simplex Screening
Hyperlipidemia
Hypertension
Ovarian Cysts
Sexually Transmitted Infections Screenings
Uterine Diseases
Uterine Fibroids
Vaginal and Pelvic Prolapse