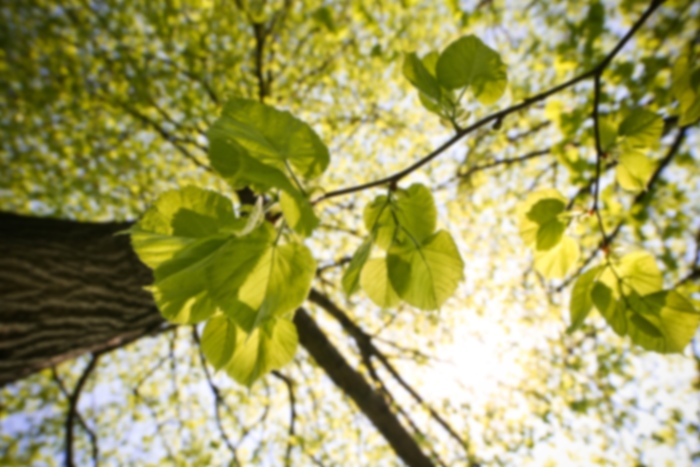 Jeffrey C Fletcher,
DO
Cardiovascular Disease
For cardiologist Dr. JC Fletcher, every conversation about the heart is important - even when a patient's heart is healthy. "There's always a lot at stake. Everyone knows how serious heart problems can be. Someone can have a palpitation one time and still be worried," says Dr. Fletcher.
San Antonio born and raised, Dr. Fletcher is excited to in invest in his hometown where the population is diverse and the need for heart care - in terms of education, prevention, and treatment - is great. Joining Cardiology Clinic of San Antonio, the largest and best-known cardiovascular group practice in South Texas, was Dr. Fletcher's goal from the start and he'll see patients in the busy and growing Northeast office and at Northeast Methodist Hospital in Live Oak, Texas. He practices general, invasive cardiology and performs transradial (through the wrist) diagnostic heart catheterization which is associated with greater patient comfort and safety compared to the transfemoral route through the groin.
Dr. Fletcher graduated magna cum laude with a Bachelor of Business Administration degree from Abilene Christian University in Abilene, Texas. He completed a Doctor of Osteopathic Medicine degree at the University of North Texas Health Science Center's Texas College of Osteopathic Medicine in Fort Worth, Texas. He completed his residency in Internal Medicine, served as chief resident, and completed his Cardiology fellowship at University of Texas Health Science Center at San Antonio in San Antonio, Texas. Dr. Fletcher is board certified in cardiovascular disease, nuclear cardiology, and echocardiography.
Care Philosophy
"The best days can be the toughest days - the ones that put you through the wringer! When you've spent so much energy to make someone better and the days ends well for everyone, that's so rewarding."
Regence Group (Bs-Wa, Bs-Id, Bcbs-Ut, Bcbs-Or)
Medicare
Advanced EKG Interpretation
Arrhythmia Management
Congestive Heart Failure
Diagnostic Cardiac Catheterization
Echocardiography
Exercise and Pharmacologic Stress Tests (Nuclear and Echocardiographic)
Invasive Hemodynamic Monitoring
Nuclear Cardiology
Preventative and Therapeutic Adult Cardiovascular Medicine
Transradial Cardiac Catheterization - TCC
Advanced EKG Interpretation
Arrhythmia Management
Congestive Heart Failure
Diagnostic Cardiac Catheterization
Echocardiography
Exercise and Pharmacologic Stress Tests (Nuclear and Echocardiographic)
Invasive Hemodynamic Monitoring
Nuclear Cardiology
Preventative and Therapeutic Adult Cardiovascular Medicine
Transradial Cardiac Catheterization - TCC
Regence Group (Bs-Wa, Bs-Id, Bcbs-Ut, Bcbs-Or)
Medicare
Advanced EKG Interpretation
Arrhythmia Management
Congestive Heart Failure
Diagnostic Cardiac Catheterization
Echocardiography
Exercise and Pharmacologic Stress Tests (Nuclear and Echocardiographic)
Invasive Hemodynamic Monitoring
Nuclear Cardiology
Preventative and Therapeutic Adult Cardiovascular Medicine
Transradial Cardiac Catheterization - TCC