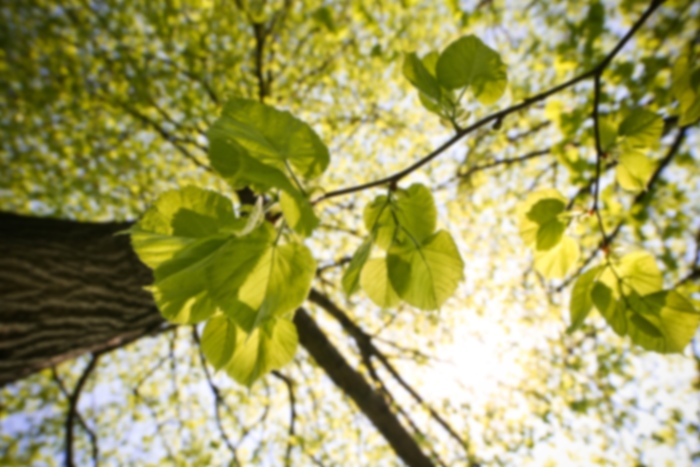 Adam W Bingaman,
MD, PhD
Transplant Surgery
"We are in the overcoming barriers business. For those in need of a kidney transplant who were told they have too much heart disease, they're too old, they're too heavy or they have too many antibodies, we go the extra mile to get it done. That's why our program in San Antonio is the biggest program of its kind in the nation—we're better than anyone else at overcoming barriers."
As the Director of Abdominal Organ Transplantation at Texas Transplant Institute at Methodist Specialty and Transplant Hospital in San Antonio, Kidney and Pancreas Transplant Surgeon Adam Bingaman, MD, PhD heads up some of the best-known and most-preferred programs, not only in San Antonio and South Texas, but also nationally in the case of the
Kidney Live Donor Program
. The Kidney Paired Exchange Program, Blood Type Incompatible Program and the Sensitized Patient Program are manifestations of Dr. Bingaman's philosophy—and passion—for taking on challenges as they relate to difficult-to-transplant patients.
Learn more about Dr. Adam Bingaman in this excellent article:
https://sahealth.com/util/images/newsroom/Matchgame_February_2019.pdf
Both Dr. Bingaman and the groundbreaking Kidney Live Donor Transplant Program in San Antonio have garnered national and international acclaim. Dr. Bingaman travels extensively to share his expertise, and has lectured and performed grand rounds at some of the world's most prestigious academic institutions, including Cambridge University, Yale University, and Mayo Clinic. He has spoken on live donor kidney transplantation and histocompatibility to transplant organizations in Spain, Poland, Belgium, Canada, Latin America and South Korea.
Dr. Bingaman's leadership in the field of transplantation extends to his membership in local and national committees of the United Network for Organ Sharing (UNOS) and the American Society of Transplant Surgeons (ASTS).
Dr. Bingaman graduated from Cornell University in Ithaca, New York with a Bachelor of Arts degree in biochemistry and received his medical degree cum laude from Boston University School of Medicine in Boston, Massachusetts. He completed his general surgery residency at Emory University Affiliated Hospitals Residency Program in Atlanta, Georgia and earned a doctorate in immunology from Emory University Graduate School of Arts and Sciences Division of Immunology and Molecular Pathogenesis. His thesis focused on how the immune system accepts or rejects transplanted tissues. Dr. Bingaman completed his fellowship training in kidney and pancreas transplantation surgery at the University of Maryland School of Medicine in Baltimore, Maryland.
Prior to joining Texas Transplant Institute, Dr. Bingaman was Assistant Professor of Surgery at Medical College of Georgia in Augusta, Georgia and University of Texas Health Sciences Center at San Antonio in San Antonio, Texas. He is certified by the American Board of Surgery and American Society of Transplant Surgeons. Dr. Bingaman holds memberships in American College of Surgeons, American Society of Transplant Surgeons, American Society of Transplant Physicians and Alpha Omega Alpha Medical National Honor Society. He has published extensively in the field of transplantation immunology.
For more information:
Kidney Transplantation at Methodist Specialty and Transplant Hospital in San Antonio, Texas
To find a clinic outside of San Antonio:
https://sahealth.com/service/kidney-clinic-locations
Bile duct cysts (choledochal cysts)
Bile Duct Injuries
Biliary Strictures
Blood Type Incompatible Program
Cholangiocarcinoma
Common Bile Duct Stone Disease
Deceased Donor Kidney Transplant
Gallbladder Cancer
Incompatible Live Donor Kidney Transplant
Kidney Transplant
Living Donor Kidney Transplant
Non-directed Donor Kidney Transplant
Paired Donation Kidney Transplant
Pancreas After Kidney Transplant
Pancreas Transplant
Pancreas Transplantation
Positive Crossmatch Program
Sensitized Patient Program
Simultaneous Kidney-Pancreas Transplant
Steroid-free Immunosuppression