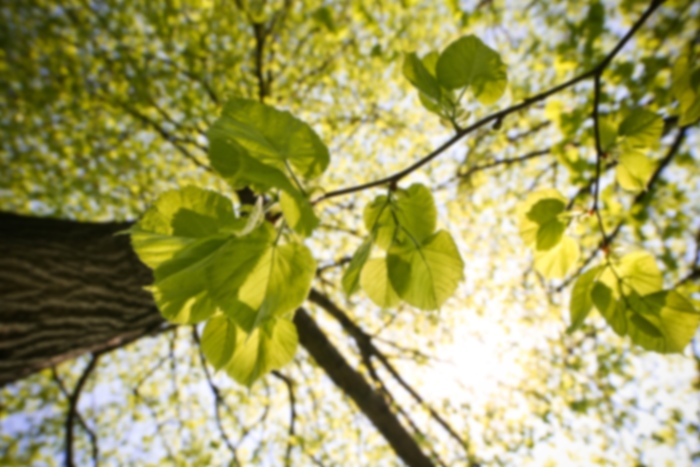 Anna Beceiro,
MD
Obstetrics and Gynecology
Dr. Beceiro received her medical degree from Texas Tech University School of Medicine. She completed her residency at the University of Texas Health Science Center at San Antonio.
Dr. Beceiro was one of the first gynecologists in San Antonio to perform da Vinci Robotic Surgery. She proctored gynecologists nationwide for three years and she is highly specialized in robotic surgery.
Dr. Beceiro is a member of the Texas Medical Association, the Bexar County Medical Society and the American College of Obstetrics and Gynecology.
She and her friendly staff are looking forward to meeting their new patients and giving them the quality care they have been seeking.
Care Philosophy
Lone Star OB/GYN Associates provides women with compassionate and sensitive health care. We realize that women are intently concerned with health issues that impact their lives. Our women's wellness medical services are provided to help our patients manage their health care throughout their lives.
Accepts most insurance. Contact your insurance provider for coverage information
Abnormal Uterine Bleeding
Annual Exams
Annual Pap Testing
Bladder Repair
Breast Cancer
Breast Care
Cervical Cancer Screening
Clinical Gynecology (pap smears)
Colposcopy
Contraception
Endometrial Ablation
Endometriosis
High Risk Pregnancy
Hysterectomy
Infertility
Laparoscopic Surgery
Laparoscopy
Menopause
Pap Smear Testing
Pelvic Pain
Premenstrual Dysphoric Disorder (PMDD/PMS)
Robotic Surgery
Sexually Transmitted Diseases - STD
Teen Gynecology
Teenage/Adolescent Care
Ultrasound
Vaginal Surgery
Womens Health Care
Women's Wellness