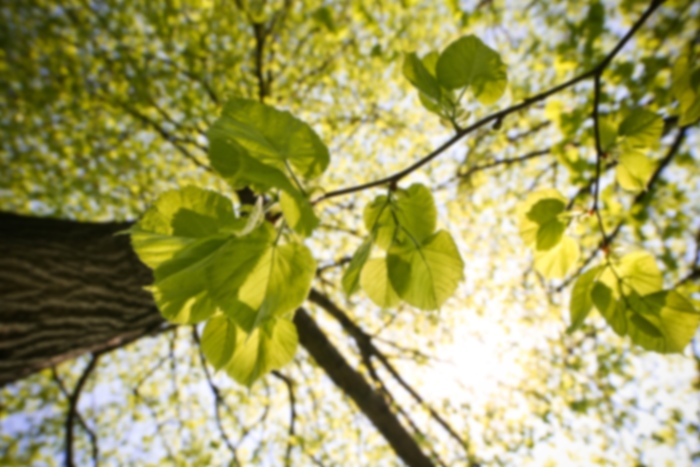 Brian W Harle,
MD
Obstetrics and Gynecology
Dr. Brian Harle attended Texas A&M University for his undergraduate studies and received his medical degree from Texas Tech University School of Medicine. He completed his residency in OB/GYN at the University of Texas Medical Branch in Galveston. Dr. Harle was born and raised in San Antonio and has been a part of Seven Oaks Women's Center since its inception.
Dr. Harle is a member of many professional organizations: Fellow of the American College of OB/GYN, Society of Laparoscopic Surgeons, Texas Medical Association, Bexar County Medical Society, Texas Association of OB/GYN, & Willard Cooke Association of Former OB/GYN Residents of UTMB. Dr. Harle also serves as chairman for Section 5, District XI of the American College of OB/GYN.
Dr. Harle believes in forming a partnership with his patients to stress health and wellness. In the event of a problem, he likes to work with the patient as a team to arrive at the best possible solution. He enjoys caring for patients of all ages - from adolescence through menopause. He enjoys all aspects of obstetrics and gynecology and has a particular interest in minimally invasive surgery for the treatment of abnormal uterine bleeding. He is skilled and certified in robotic surgery.
He also has a particular interest in wellness as it relates to hormone and thyroid optimization. Dr. Harle is a Certified BioTe provider and with this tool he has helped many patents age healthier and happier.
Medicine is in Dr. Harle's blood. His father was a well- respected Family Medicine physician who practiced in San Antonio for 52 years. He credits his father for sparking his interest in medicine from a very young age. Dr. Harle's brother is an anesthesiologist in San Antonio. Dr. Harle loves hunting, fishing, and all outdoor activities. He also enjoys spending quality time with family and friends. He is a Director Emeritus of the San Antonio Stock Show and Rodeo and is an active volunteer of two rodeo committees.
Care Philosophy
Our physicians are experts in the diagnosis and treatment of female disorders. We are equipped to perform anything from annual well women exams, including family planning to hormone management, to diagnostic procedures, minimally invasive surgery and other advanced procedures, which may be indicated. Obstetric and gynecologic ultrasounds, or sonograms, are conveniently performed in our Medical Center office by one of our experienced, registered sonographers. Your physician reviews all images and the information gained assists them in planning your prenatal or gynecologic care.
Accepts most insurance. Contact your insurance provider for coverage information
3D/4D Ultrasounds
Gynecology
Obstetrics
Accepts most insurance. Contact your insurance provider for coverage information
3D/4D Ultrasounds
Gynecology
Obstetrics