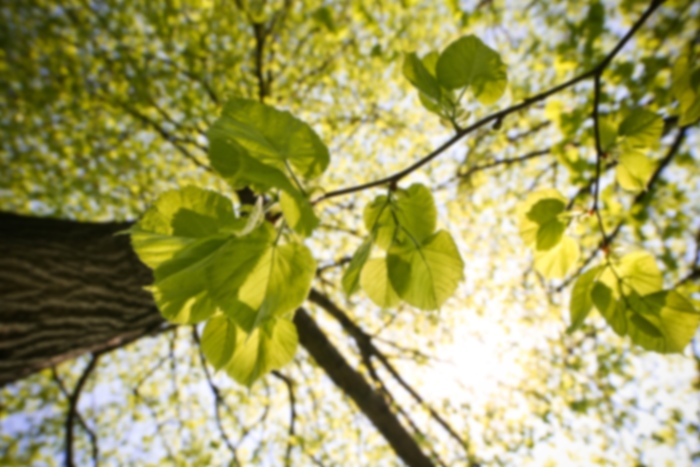 Devang N Patel,
MD
Interventional Cardiology
Dr. Devang Patel practices general (invasive), interventional and structural heart disease cardiology. As a general cardiologist he evaluates and treats a wide variety of heart diseases. As an interventional cardiologist he performs percutaneous coronary interventions (angioplasty and stents) on patients with coronary artery disease (blocked arteries), including patients having myocardial infarction (heart attack). He has extended his skills to treat chronic total occlusions (CTO) where the artery has been 100% blocked for a while and the patient is not a candidate for bypass surgery but still has symptoms despite optimal medical therapy. He also performs transradial cardiac catheterizations (accessing the heart through the wrist instead of the groin) which offer greater comfort and safety (lower risk of bleeding and vascular complications) for patients. As a structural heart disease cardiologist, Dr. Patel is part of the TAVR team at Methodist Hospital. Transcatheter aortic valve replacement (TAVR) is an important option for patients with aortic stenosis who are not good candidates for conventional valve replacement surgery. He also performs left atrial appendage (LAA) occlusion using the Watchman Left Atrial Appendage Closure Device which is designed to prevent strokes in patients with atrial fibrillation without using anticoagulants like warfarin. Before joining Cardiology Clinic of San Antonio, Dr. Patel was a professor at the University of Texas Health Science Center at San Antonio for six years. As program director for its interventional cardiology fellowship program he was responsible for teaching cardiac catheterization and coronary interventions to cardiology fellows. He continues to be a teacher and a resource for other members of the cardiac catheterization laboratory. His passion for teaching and education are also important in his office practice. Dr. Patel is board certified in cardiovascular disease and interventional cardiology. He is a fellow of the American College of Cardiology and a fellow of the American Heart Association. Dr. Patel practices out of Cardiology Clinic's Northeast and Stone Oak offices.
Care Philosophy
He strives to ensure that his patients fully understand their condition and available treatment options and leave his office completely satisfied that all of their questions have been answered.
Accepts most insurance. Contact your insurance provider for coverage information
Accepts most insurance. Contact your insurance provider for coverage information
Advanced EKG Interpretation
Angioplasty (Balloon, Cutting Balloon)
Arrhythmia Management
Cardiac Catheterization
Cardiac Catheterization through the Wrist
Chronic Total Occlusion (CTO) Revascularization
Complex Cardiac Interventions
Congestive Heart Failure
Echocardiography
Excimer Laser
Exercise and Pharmacologic Stress Tests (Nuclear and Echocardiographic)
Intravascular Ultrasound
LAA Occlusion
Left Atrial Appendage Closure
Percutaneous Coronary Interventions
Preventative and Therapeutic Adult Cardiovascular Medicine
Radial Access Catheterizations
Rotational Atherectomy (Rotablator)
Stent Placement
Structural Heart Disease
Thrombectomy/Thrombolysis
Transcatheter Aortic Valve Replacement (TAVR)
Transradial Catheterization (Diagnostic and Therapeutic)
Watchman