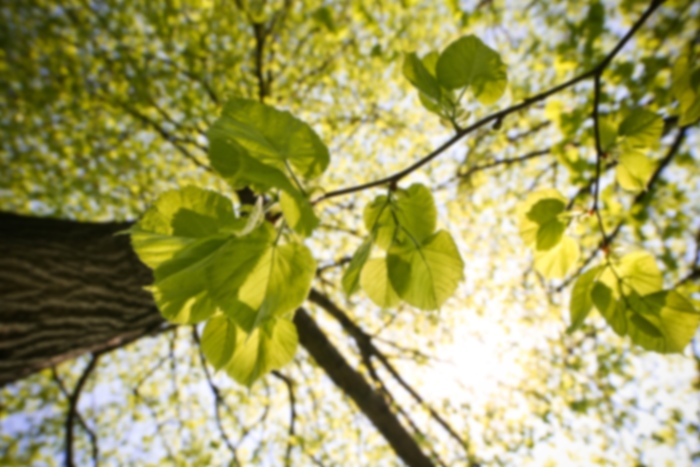 Chandra R Kunavarapu,
MD
Advanced Heart Failure And Transplant Cardiology
Advanced Heart Failure and Transplant Cardiologist Chandra Kunavarapu, MD is the Medical Director of the Advanced Heart Failure and Cardiac Transplant Program at Texas Transplant Institute in San Antonio, Texas. As one of the first physicians to be board certified in Advanced Heart Failure and Transplant Cardiology, Dr. Chandra Kunavarapu and partners Dr. Michael Kwan and Dr. Phillip Habib are among the only full-time heart failure and transplant cardiologists in San Antonio. Dr. Kunavarapu's expertise in cardiovascular procedures includes transesophageal and transthoracic echocardiography, nuclear cardiology, cardiac catheterizations, cardiopulmonary stress testing, pacemaker/implantable cardioverter defibrillator (ICD) implantation and programming, endomyocardial biopsies, percutaneous ventricular assist device and CardioMEMS™ HR System implantations. His interests along with heart failure and transplant include device therapy in advanced heart failure patients, pulmonary hypertension, cell based therapy and pharmacogenomics of heart failure. He serves as Associate Clinical Professor of Cardiology at University of Texas Health Science Center at San Antonio. Dr. Kunavarapu joined Texas Transplant Physician Group in 2009 from Georgia where he served as the medical director of heart failure and transplant program at the Medical College of Georgia. While at MCG he successfully started the Heart Transplant program there. Dr. Kunavarapu completed his adult cardiovascular fellowship training at SUNY Downstate Medical Center in New York and his heart failure and transplant fellowship training at the renowned Columbia-NY Presbyterian Medical Center in New York City. He is board certified in cardiovascular disease, advanced heart failure and transplant cardiology, echocardiography and nuclear cardiology. He is an IBHRE-Certified Cardiac Device Specialist (CCDS), demonstrating his expertise in heart rhythm device therapy. He is a fellow of the American College of Cardiology and a member of the International Society of Heart and Lung Transplant and the Heart Failure Society of America. He has published several book chapters and articles in peer reviewed journals in the field of heart failure and transplant as well as other areas of cardiology.
Advanced Heart Failure
Bridge to Recovery
Bridge to Transplant
Cardiac device implantation
CardioMEMS™ HF System (Pulmonary Artery Monitoring)
Cardiopulmonary Exercise Testing
CentriMag
Destination Therapy
Deteriorating End-Organ Function
Disease Management of End-Stage Heart Failure
Echocardiography
Enrollment in Clinical Trials
Evaluation for Cardiac Resynchronization (Biventricular Pacing or CRT) Therapy
Heart Transplant
HeartMate II
HeartMate XVE
Impella
Inability to Achieve Target Doses of Blockers, ACE-Inhibitors
Inotropic Dependence
Largest selection of ventricular assist devices (VADs) in the region:
Management and Initiation of Home Inotropic Therapy
Myocardial Perfusion Imaging
Optimization of Biventricular Pacemakers
Pacemaker Integration
Persistent NYHA Class III-IV Heart Failure Symptoms
Phase I, II and III Rehabilitation
Post-Cardiotomy Shock
Post-transplant management
Progressive LV Dilatation
Pulmonary Hypertension
Recurrent Heart Failure Admissions
Recurrent Instability of Fluid Balance or Renal Function
Refractory Angina
Refractory Ventricular Arrhythmias
Stress Echocardiogram (Treadmill, Bicycle, Dobutamine)
TandemHeart
Thoratec pVAD and Thoratec iVAD
Ventricular Assist Device Implantation and Management