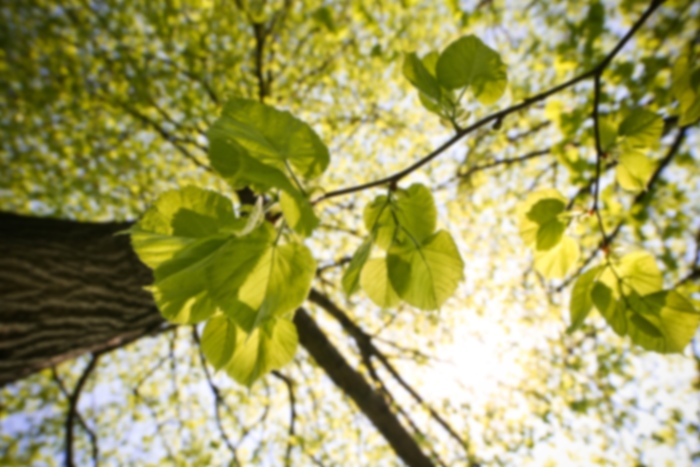 Jean H Liu,
MD
Interventional Cardiology
General and Interventional Cardiologist Dr. John Liu served as the first Chief of Cardiology at Methodist Stone Oak Hospital. He is proud to provide a comprehensive approach to each of his patients whether in non-invasive cardiology, invasive cardiology (including transesophageal echocardiography, or TEE) or interventional cardiology (including transradial or wrist approach percutaneous coronary interventions).
Dr. Liu is originally from Taiwan, and has an undergraduate degree in medical technology from Colegio Bandeirantes in Sao Paulo, Brazil, where he was an exchange student. His medical degree is from University of Sao Paulo School of Medicine in Sao Paulo. Dr. Liu completed his residency at Wayne State University Affiliated Hospitals Program in Detroit, Michigan, and was Chief Medical Resident at Harper Hospital. Dr. Liu completed his cardiology fellowship at Texas Tech University Health Sciences Center in Lubbock, Texas.
After completing his fellowship, Dr. Liu served as Associate Professor and Director, Noninvasive Services and Pacemaker Services at University Medical Center in Lubbock. In 1996 he became Director of Cardiology for the Diagnostic Clinic of San Antonio and four years later he joined Cardiology Clinic of San Antonio.
Dr. Liu is board certified in cardiovascular disease and interventional cardiology and is a member of a number of professional organizations including American Medical Association, American College of Physicians, American College of Cardiology and American Heart Association. He practices primarily at Cardiology Clinic of San Antonio's Stone Oak office and also sees patients at their Medical Center Location.
Care Philosophy
"As an interventional cardiologist, what is most rewarding to me is the young patient, in his 30's, who has an acute MI and were able to stop the progression of his disease. We see them do well enjoy their family, live a healthy, productive life. That's rewarding," says Dr. Liu.
Accepts most insurance. Contact your insurance provider for coverage information
Advanced EKG Interpretation
Angioplasty (Balloon, Cutting Balloon)
Arrhythmia Management
Cardiac Catheterization & Intravascular Ultrasound
Cardiac Catheterization through the Wrist
Congestive Heart Failure
Exercise and Pharmacologic Stress Tests (Nuclear and Echocardiographic)
Pacemaker Placement
Percutaneous Coronary Interventions
Preventative and Therapeutic Adult Cardiovascular Medicine
Radial Access Catheterizations
Rotational Atherectomy (Rotablator)
Stent Placement
Thrombectomy/Thrombolysis
Transesophageal Echocardiography
Transradial Catheterization (Diagnostic and Therapeutic)
Accepts most insurance. Contact your insurance provider for coverage information
Advanced EKG Interpretation
Angioplasty (Balloon, Cutting Balloon)
Arrhythmia Management
Cardiac Catheterization & Intravascular Ultrasound
Cardiac Catheterization through the Wrist
Congestive Heart Failure
Exercise and Pharmacologic Stress Tests (Nuclear and Echocardiographic)
Pacemaker Placement
Percutaneous Coronary Interventions
Preventative and Therapeutic Adult Cardiovascular Medicine
Radial Access Catheterizations
Rotational Atherectomy (Rotablator)
Stent Placement
Thrombectomy/Thrombolysis
Transesophageal Echocardiography
Transradial Catheterization (Diagnostic and Therapeutic)