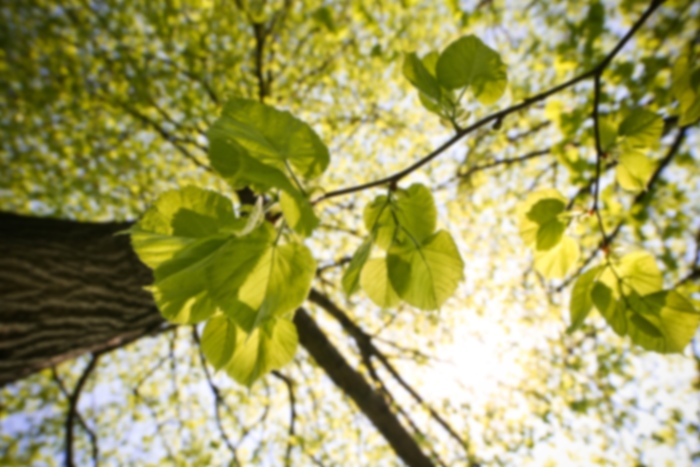 Kiran N Jayaram,
MD
Clinical Cardiac Electrophysiology
Cardiac Electrophysiologist Dr. Kiran Jayaram graduated from University of Texas in Austin, Texas, with a Bachelor of Science degree in electrical engineering. He received his medical degree from University of Texas-Southwestern in Dallas, Texas. Dr. Jayaram completed his internship, residency, cardiology fellowship, and cardiac electrophysiology fellowship at University of Florida in Gainesville, Florida.

After completing his EP fellowship, Dr. Jayaram practiced in Houston and San Antonio before joining Cardiology Clinic of San Antonio in 2003.

Dr. Jayaram is board certified in clinical cardiac electrophysiology. He, along with Interventional Cardiologist Dr. Jorge Alvarez, is one of only a few EPs in the region to perform left atrial appendage (LAA) occlusion using the Watchman device. LAA occlusion is considered for stroke prevention in some patients with atrial fibrillation (AFib) who cannot tolerate Coumadin (warfarin).

He is a member of a number of professional organizations including Heart Rhythm Society, American Medical Association, American College of Physicians, American College of Cardiologists and American Heart Association.
Accepts most insurance. Contact your insurance provider for coverage information
A-fib
Arrhythmia Management
Arrhythmia Monitoring and Evaluation
Atrial Fibrillation
Cardiac Device Implantation and Management
Electrophysiologic Studies
LAA Occlusion
Lead Extractions
Left Atrial Appendage Closure
Radiofrequency Ablation
Syncope/Fainting Syndromes
Tilt Table Testing
Watchman™
Accepts most insurance. Contact your insurance provider for coverage information
A-fib
Arrhythmia Management
Arrhythmia Monitoring and Evaluation
Atrial Fibrillation
Cardiac Device Implantation and Management
Electrophysiologic Studies
LAA Occlusion
Lead Extractions
Left Atrial Appendage Closure
Radiofrequency Ablation
Syncope/Fainting Syndromes
Tilt Table Testing
Watchman™