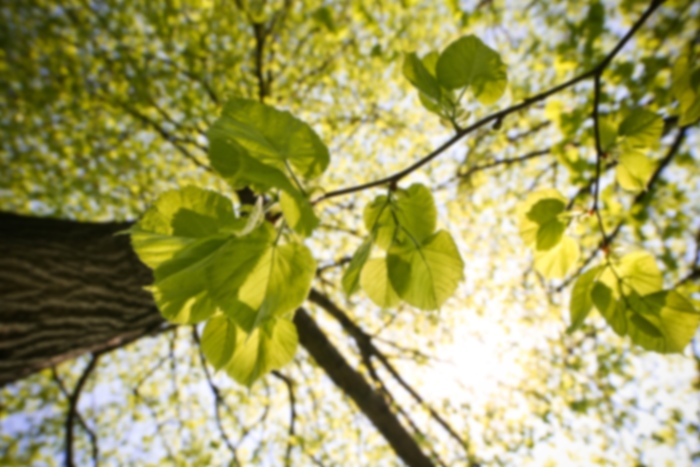 Nandish K Thukral,
MD
Interventional Cardiology
Nandish K. Thukral, MD joined Cardiology Clinic of San Antonio in 2010, and quickly made a name for himself as an interventionalist who is passionate about the most cutting-edge, life-saving technologies.

Dr. Thukral joins interventional cardiology colleagues Dr. Jamil Malik and Dr. Keith Nguyen in the San Antonio Interventional Forum which offers local expertise in complete revascularization in high-risk indicated patients, or CHIP.

Dr. Thukral is well-known for his expertise with the Impella 2.5 Heart Pump which allows a failing heart time to recover after a heart attack without the need for open heart surgery. He was also the principal investigator in a national regenerative medicine clinical trial, the PreSERVE-AMI Study, in which a patient's own stem cells were being used to regenerate damaged heart muscle. "By using the patient's own stem cells, we may be able to restore muscle in patients that previously was considered irreversibly injured," says Dr. Thukral.

He also offers the CardioMEMS HF system which features a miniaturized, wireless pressure monitor implanted in the pulmonary artery using a minimally-invasive catheter-based procedure. The CardioMEMS HF System helps certain patients with heart failure by reducing hospitalizations and improving quality of life.

Dr. Thukral also performs transradial catheterizations. In the transradial, or wrist, approach, blockages in coronary arteries can be examined and treated through the radial artery in the wrist instead of the femoral artery in the groin. Transradial caths offer greater patient comfort (patients can get up shortly after the procedure) and safety (risks of bleeding and other vascular complications are reduced).

Dr. Thukral received a Bachelor of Science degree from Houston Baptist University in Houston, Texas before completing his medical degree at University of Texas Health Science Center at San Antonio School of Medicine in San Antonio, Texas. Dr. Thukral completed his residency at Baylor College of Medicine in Houston, Texas, and his fellowships in cardiovascular disease and interventional cardiology at University of Texas Health Science Center at San Antonio.

Dr. Thukral is board certified in cardiovascular disease and interventional cardiology and is a member of a number of professional organizations including American College of Cardiology, American Heart Association and American Medical Association.
Accepts most insurance. Contact your insurance provider for coverage information
Advanced EKG Interpretation
Angioplasty (Balloon, Cutting Balloon)
Arrhythmia Management
Cardiac Catheterization
Cardiac Catheterization through the Wrist
CardioMEMS HF System (Pulmonary Artery Monitoring)
CHIP (Complete Revascularization in High Risk Indicated Patients)
Congestive Heart Failure
Excimer Laser
Exercise and Pharmacologic Stress Tests (Nuclear and Echocardiographic)
High-Risk PCI
Impella 2.5 Heart Pump
Intravascular Ultrasound
Percutaneous Coronary Interventions
Percutaneous Peripheral Interventions
Preventative and Therapeutic Adult Cardiovascular Medicine
Radial Access Catheterizations
Rotational Atherectomy (Rotablator)
Stent Placement
Thrombectomy/Thrombolysis
Transesophageal Echocardiography
Transradial Catheterization (Diagnostic and Therapeutic)
Transthoracic Echocardiography (TTE)
Varicose Vein Ablation