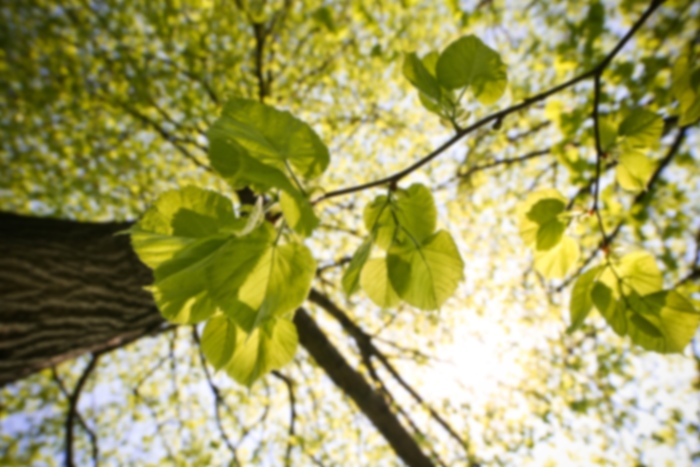 Susan Crockett,
MD
Obstetrics and Gynecology
Dr. Crockett has been serving the San Antonio area for 22 years! Her passion is for minimally invasive gynecology and pelvic prolapse surgeries, and she performs a large number of them! Dr. Crockett does over 150 robotic surgeries every year, and more than 450 total surgeries annually. She has completed almost 700 robotic cases since completing Master's daVinci training in 2010.

Dr. Crockett has been nationally recognized by her peers as a US News & World Report Top Doctor, with special expertise in Benign Gyn Robotic Surgery. She is an expert in complex benign gyn conditions, and has authored a book, with specific gyn protocols, designed to teach other doctors how to make surgical recovery faster and minimally painful for their patients.

Since 2011, Dr. Crockett has been teaching other gyn doctors as a daVinci proctor for advanced gyn robotic surgery procedures. Recently, she became only the second surgeon in the medical literature to complete a complex case -- a rare cornual ectopic pregnancy - using the daVinci robotic surgical system. In doing so, she pioneered a new technique called a laparoscopic interstitial salpingectomy. Her technique minimizes the loss of uterine wall tissue compared to the classic cornuectomy procedure, thus leaving more uterine wall tissue for carrying future pregnancies.
Aetna
Blue Cross Blue Shield
Blue Cross Blue Shield
Cigna
Government Employees Hospital Association/GEHA
Healthsmart
Humana
Medicaid
Medicare
PHCS (Private Healthcare Systems)
United Healthcare
United Healthcare
Minimally Invasive GYN and Pelvic Prolapse Surgeries
OB/GYN Related Conditions