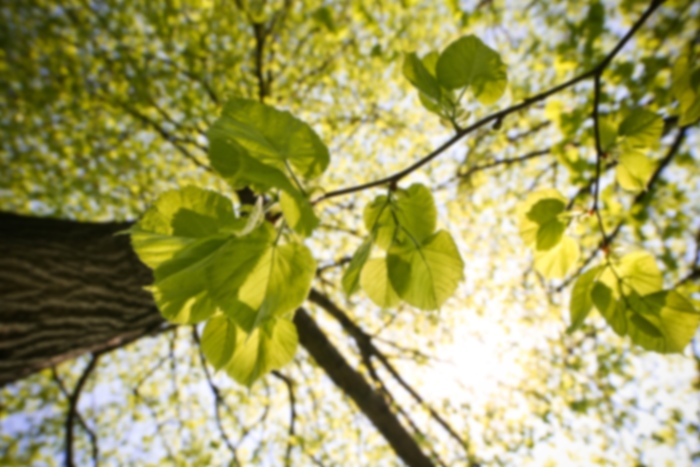 Catherine L Brigman,
MD
Pediatric Gastroenterology
Pediatric Gastroenterologist Catherine Brigman, MD is a San Antonio native with a Bachelor of Science degree in biochemistry from Saint Mary's University in San Antonio, Texas. She was on her way to a doctorate in nutrition when she realized she needed more from a career in nutrition than what she might get from working in a lab. Dr. Brigman decided to pursue a medical degree which she received from University of Texas Medical School at Houston in Houston, Texas. She completed her residency in pediatrics and was inspired by how happy and resilient her pediatric patients were. Dr. Brigman also became very passionate about preventive care. She realized that becoming a pediatric gastroenterologist would offer the perfect combination of her interests in nutrition and preventive care. She completed her fellowship in pediatric gastroenterology at University of Texas Southwestern Medical Center and Children's Hospital in Dallas, Texas. Prior to joining Pediatric Specialists of Texas, Dr. Brigman was in private practice in San Antonio. She is board certified in pediatrics and pediatric gastroenterology.
Aetna
Blue Cross Blue Shield - Texas
Medicaid
Medicaid - Superior Health Texas
Texas Medicaid
Acute and Chronic Hepatitis
Banding
Celiac Disease
Chronic Abdominal Pain
Chronic Diarrhea/Malabsorption Syndromes
Colonoscopy
Constipation
Control of Variceal Bleeding & Sclerotherapy
Crohn's Disease
Eosinophilic Esophagitis
Esophageal Dilatation
Failure to Thrive - FTT
Feeding Problems and Swallowing Disorders
Food Allergies
Foreign Body Removal
G-tubes
Gastro Esophageal Reflux Disease
Impedance Testing
Inflammatory Bowel Disease
Intraesophageal pH Monitoring
Irritable Bowel Syndrome
Jaundice
Metabolic Defects
Polyp Syndromes
Polypectomy
Rectal Suction Biopsy
Short Bowel Syndrome
Sigmoidoscopy - Flexible
Therapeutic Endoscopy
Ulcerative Colitis