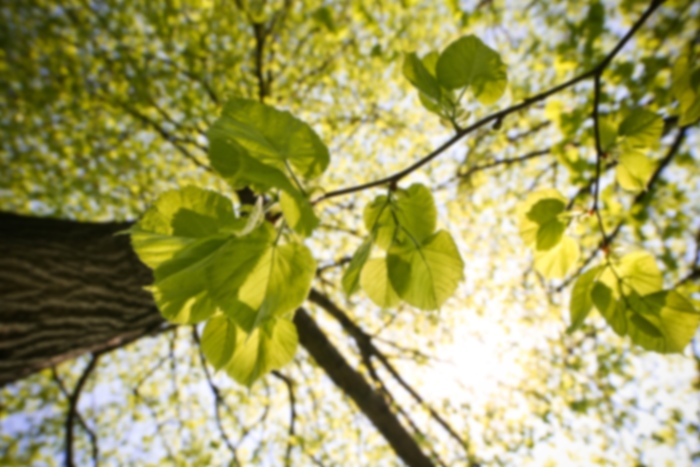 Fernando E Membreno,
MD
Transplant Hepatology
Dr. Fernando Membreno is a transplant hepatologist with a special interest in liver cancer and research. His career as a hepatologist brought him to San Antonio in 2006. Since then his practice of medicine has been devoted to the care of patients with all types of liver diseases. His academic interests are focused on researching new therapies for hepatitis C and liver cancer.

Dr. Membreno graduated cum laude probatus from medical school at the Autonomous School of Medicine in San Jose, Costa Rica in 1995 and he completed his internal medicine residency at Staten Island University Hospital in Staten Island, New York.

Due to his interest in liver diseases he completed a gastroenterology/hepatology fellowship and a Master of Science degree in clinical research at the University of Texas Medical Branch in Galveston, Texas. He then pursued further experience in liver transplantation at the University of Colorado/VA Medical Center in Denver, Colorado. Dr. Membreno is a member of a number of professional organizations, including American Gastroenterology Association, American Society of Gastrointestinal Endoscopy and American Association for the Study of Liver Diseases.

In 2006, he became the medical director of the Liver Transplant Program at Methodist Specialty and Transplant Hospital, a campus of Methodist Hospital, in San Antonio. After practicing for five years exclusively as a transplant hepatologist, Dr. Membreno joined the Texas Liver Institute where he worked in clinical hepatology and liver-related research as the director of the Liver Cancer Program.

Dr. Membreno also served as an associate faculty professor at University of Texas Health Science Center at San Antonio and worked as a transplant hepatologist. Dr. Membreno has returned to Methodist Specialty and Transplant Hospital, bringing new ideas that will take the Liver Transplant Program to the next stage of development for the benefit of patients with all kinds of liver diseases both in San Antonio and in the surrounding areas.

Dr. Membreno has been a co-investigator in many clinical trials using the newest antiviral medications for the treatment of hepatitis C, and has recently concentrated his efforts on the investigation of new treatments for liver cancer.

"The recent development of Direct Acting Antivirals (DAA) for hepatitis C is transforming the natural history of this disease. We have improved cure rates from about 50% to 90 to 100% with minimal side effects and medication interactions. This revolution is currently shaking up the hepatology world and will certainly have an amazing and positive impact in the lives of many patients who suffer from the complications of this disease. Conversely, in South Texas, we are witnessing a liver cancer epidemic, particularly in the Hispanic population, as a result of longstanding hepatitis C, rising obesity rates leading to diabetes with a clear association to fatty liver and cirrhosis. So, although we may be winning the battle against hepatitis C, there is still an enormous, ongoing war against other devastating liver diseases", says Dr. Membreno.
Regence Group (Bs-Wa, Bs-Id, Bcbs-Ut, Bcbs-Or)
Humana
Humana Medicare PPO
Medicare
WellCare
Abnormal Liver Chemistries
Alpha-1 Antitrypsin Deficiency
Autoimmune Hepatitis
Budd-Chiari Syndrome
Care of Liver Transplant Patients
Cholangiocarcinoma
Cirrhosis Complications
Colonoscopy
Elevated Liver Function Tests - LFTs
End-Stage Liver Failure
Fatty Liver Disease
FibroScan® (Transient elastography)
Fulminant Liver Failure
Hemochromatosis
Hepatitis A
Hepatitis B
Hepatitis C
International Panel
Liver Biopsy
Liver Cancer
Medication-Induced Liver Toxicity
Nonalcoholic Steatohepatitis
Polycystic Liver Disease
Primary Biliary Cirrhosis
Sclerosing Cholangitis
Wilson's Disease