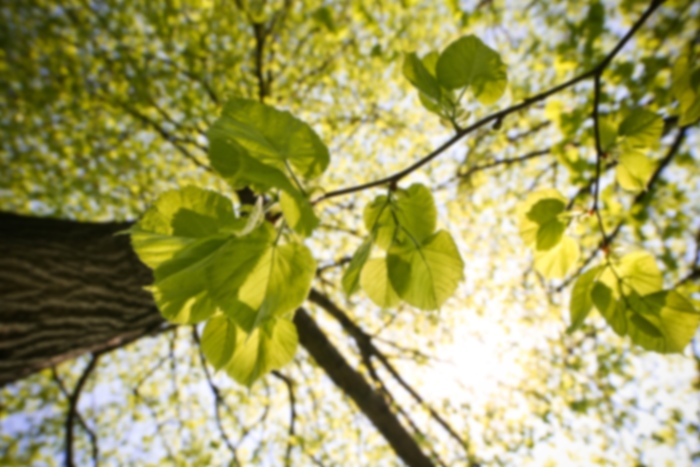 Heidi R Heck,
MD
Obstetrics and Gynecology
Dr. Heck earned her undergraduate degree in zoology from Texas A&M University, and obtained her medical degree from the University of Texas Southwestern Medical School in Dallas. She then completed her residency training in obstetrics and gynecology at the University of Texas Health Science Center.
Dr. Heck says "attending San Antonio women as they progress through their pregnancies, births and beyond -for over 28 years - has been both a privilege and a source of immense experience. I have learned that by empowering women to achieve their optimum health that I can deliver the best birth experiences! Care of gynecologic conditions, even well woman care, remains exciting and is constantly evolving. Surgery has become less invasive enabling faster recoveries with less pain and quicker return to daily activities. Women also have more options for contraception, the treatment of various abnormal conditions, and infertility. Other than obstetrics and routine gynecology, I have a special interest in vulvar conditions like chronic infections, itching, lichen sclerosus, lichen planus, vulvar dystrophy, and vulvar intraepithelial neoplasia".
Dr. Heck is a Fellow of the American Congress of Obstetricians and Gynecologists and is Board Certified by the American Board of Obstetricians and Gynecologists. She is a member of the Bexar County Medical Society, the Texas Association of Obstetricians and Gynecologists, and the Texas Medical Society, and has been honored to be included in Best Doctors, and Super Doctors.
Dr Heck enjoys reading a wide range of both fiction and nonfiction, has many creative pursuits, and is interested in how social media can bring health information in a fun and interactive way. Dr. Heck is married, and has 3 grown children who I enjoy immensely!
Care Philosophy
Our physicians are experts in the diagnosis and treatment of female disorders. We are equipped to perform anything from annual well women exams, including family planning to hormone management, to diagnostic procedures, minimally invasive surgery and other advanced procedures, which may be indicated. Obstetric and gynecologic ultrasounds, or sonograms, are conveniently performed in our Medical Center office by one of our experienced, registered sonographers. Your physician reviews all images and the information gained assists them in planning your prenatal or gynecologic care.
Accepts most insurance. Contact your insurance provider for coverage information
3D/4D Ultrasounds
Gynecology
Obstetrics
Accepts most insurance. Contact your insurance provider for coverage information
3D/4D Ultrasounds
Gynecology
Obstetrics