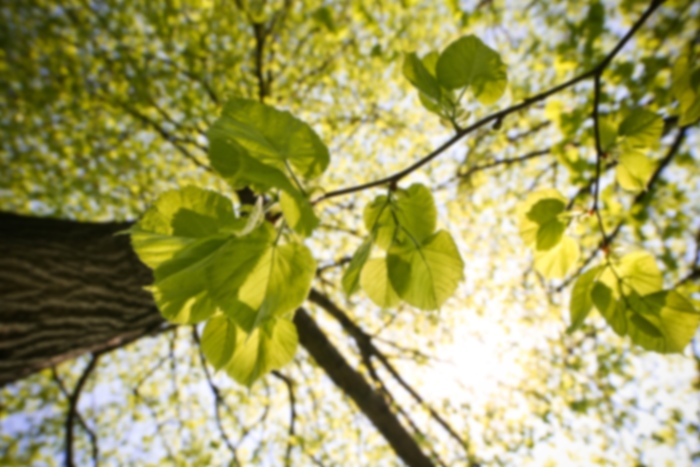 Mary S Gallagher,
MD
Obstetrics and Gynecology
Dr. Shannon Gallagher has served the women of San Antonio and the surrounding area for over 24 years, and 20 of those years with Seven Oaks Women's Center. She attended the University of Kansas where she received her undergraduate and medical degrees. She then completed her residency in Obstetrics and Gynecology at the University of Texas Health Science Center in San Antonio. Following her residency, Dr. Gallagher decided to stay in San Antonio, and joined Seven Oaks Women's Center.
Dr. Gallagher is committed to providing counsel to women seeking pro-active treatment and attentive prenatal care. She enjoys all aspects of an OB/GYN practice and strives to offer the latest treatment options and surgical techniques for her patients, while maintaining a relaxed, comfortable and unintimidating environment. She believes in educating and empowering women to be active participants in their care, and tries to listen and be empathetic.
Dr. Gallagher cherishes her life outside of medicine, where she is committed to providing and nurturing her family. She and her spouse, Gregg, have 5 children, 5 cats and 2 dogs that rule their world. As a working mother, she tries to lead by example and hopes that her actions may inspire someone.
Care Philosophy
Our physicians are experts in the diagnosis and treatment of female disorders. We are equipped to perform anything from annual well women exams, including family planning to hormone management, to diagnostic procedures, minimally invasive surgery and other advanced procedures, which may be indicated. Obstetric and gynecologic ultrasounds, or sonograms, are conveniently performed in our Medical Center office by one of our experienced, registered sonographers. Your physician reviews all images and the information gained assists them in planning your prenatal or gynecologic care.
Accepts most insurance. Contact your insurance provider for coverage information
3D/4D Ultrasounds
Gynecology
Obstetrics
Accepts most insurance. Contact your insurance provider for coverage information
3D/4D Ultrasounds
Gynecology
Obstetrics