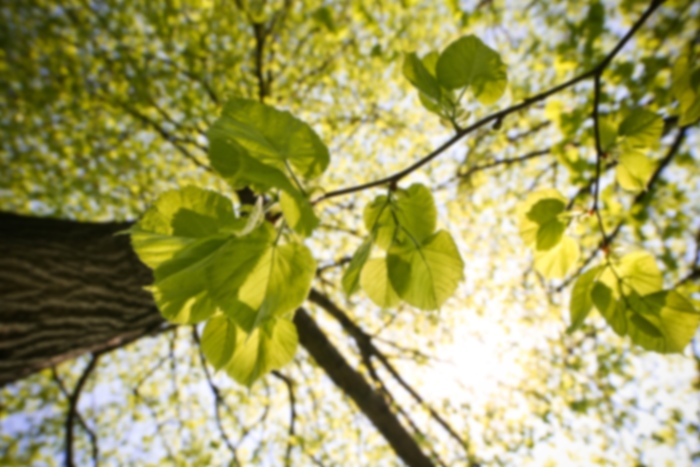 Roger K Muse,
MD
Clinical Cardiac Electrophysiology
Roger K. Muse, MD, FACC, received his medical degree from University of Kansas in Kansas City, Kansas. He went on to join the Air Force, where he completed his residency in internal medicine at Wright-Patterson AFB USAF Medical Center in Ohio. He later completed his fellowships in cardiovascular disease and clinical cardiac electrophysiology at Wilford Hall USAF Medical Center at Lackland AFB in San Antonio, Texas. A straight-talking, quality-obsessive and self-professed "blue-collar boy", Dr. Muse is proud to be very productive at work and still have the time to spend with his family after hours.
First available appointment is on 10/28/19
First available appointment is on 10/28/19
Aetna
Hca Employee Benefit Plan
Cigna - HMO
Humana Gold Plus HMO - Medicare
Humana Medicare - PPO
United Healthcare - Choice
WellCare
Arrhythmia Management
Arrhythmia Monitoring and Evaluation
Biventricular Devices
Cardiac Device Implantation and Management
Cardiac Device Management
Cardiologist
Cardiology
Catheter Ablations
Congestive Heart Failure
Defibrillators
Echocardiography
Electrophysiologic Studies
Electrophysiology
Pacemakers
Preventative and Therapeutic Adult Cardiovascular Medicine
Radiofrequency Ablation
Stress and Nuclear Stress Testing and Interpretation
Syncope/Fainting Syndromes
This provider has limited online appointment availability, so please call the office for assistance scheduling with this provider.
Arrhythmia Management
Arrhythmia Monitoring and Evaluation
Biventricular Devices
Cardiac Device Implantation and Management
Cardiac Device Management
Cardiologist
Cardiology
Catheter Ablations
Congestive Heart Failure
Defibrillators
Echocardiography
Electrophysiologic Studies
Electrophysiology
Pacemakers
Preventative and Therapeutic Adult Cardiovascular Medicine
Radiofrequency Ablation
Stress and Nuclear Stress Testing and Interpretation
Syncope/Fainting Syndromes