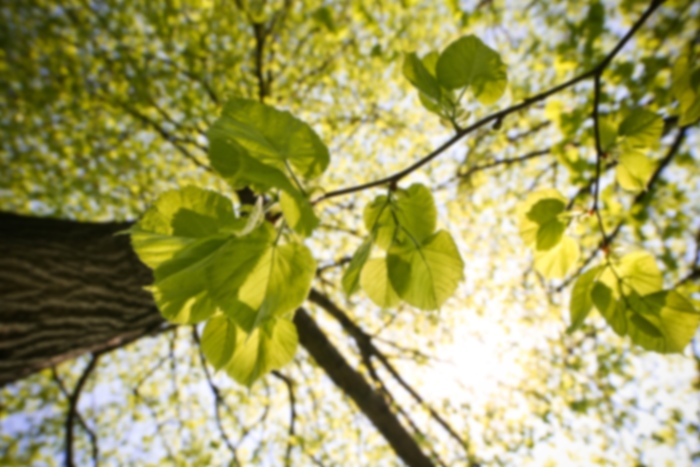 Jessica Vazquez,
MD
Internal Medicine
Internist Jessica Vazquez, MD personifies the old and the new in medicine - combining the long-held traditions of patient care with the modern business of healthcare - but always with the patient's needs at the forefront. Whether she helped save a life or simply found resources to help a patient manage a chronic disease, Dr. Vazquez is gratified by her patients' acknowledgment of her attention and compassion. Excelling in science at a young age, Dr. Vazquez volunteered in nursing homes as a Girl Scout and later attended Healthcare High School which cemented her decision to pursue a career in medicine. Dr. Vazquez graduated from St. Mary's University in San Antonio, Texas with a Bachelor of Science degree in biology. She has a medical degree from University of Texas Health Science Center at San Antonio, and completed her residency at University of Texas Health Science Center at Tyler (UTHSCT)/Good Shepherd Medical Center in Tyler, Texas. She served as chief resident and a member of the Patient-Centered Medical Home Clinic Committee.
Care Philosophy
"Internal medicine is the perfect fit for me. I love the complexity, especially when you have to investigate and often solve a mystery, and it involves helping people which is so fulfilling. It's the best feeling in the world."
First available appointment is on 11/20/19
No appointments available for selected appointment type.
First available appointment is on 11/20/19
Hca Employee Benefit Plan
Humana
United Healthcare
Annual Exams
Asthma
Concerns Associated With Aging
Diabetes
Executive Physicals
Heart Disease
High Blood Pressure
High Cholesterol
Immunizations and Flu Shots
Obesity
Osteoporosis
Physicals and Blood Work
Preventive Health Care For Men and Women
Second Opinions
Treatment of Medical Conditions