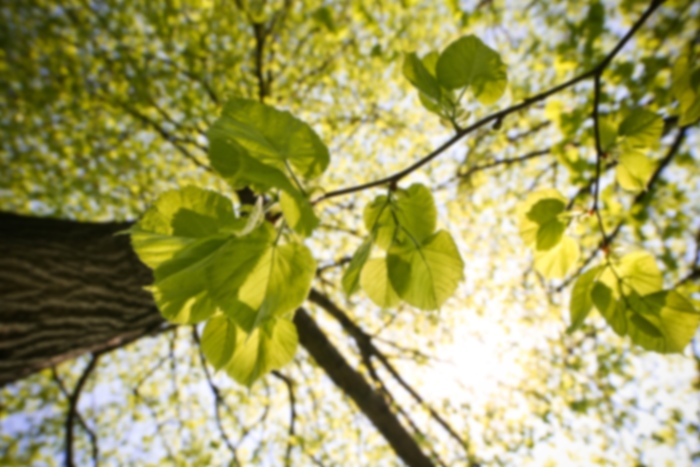 Hector Diaz-Rodriguez,
MD
Nephrology
Dr. Hector J. Diaz-Rodriguez is a nephrologist with the San Antonio Kidney Disease Center (SAKDC) in San Antonio, Texas. As a leader in the field, Dr. Diaz-Rodriguez provides high-quality patient care that is second to none. Dr. Diaz-Rodriguez had an impressive formation at the University of Puerto Rico. First, Magna Cum Laude graduate from the Rio Piedras Campus. He then attended the Medical Sciences Campus, where he graduated Magna Cum Laude from the Medical Doctorate Program. From here, Dr. Diaz-Rodriguez carried out his residency in Internal Medicine and then completed his Nephrology training. Board Certified in Internal Medicine and Nephrology, Dr. Diaz-Rodriguez continues to expand and enrich his field of expertise. He is currently a member of the Alpha Omega Alpha Honor Society. As a bilingual physician, Dr. Diaz-Rodriguez is available for patients who speak Spanish and English.
Care Philosophy
My goal is to provide care of utmost quality and excellence by forming a strong, warm, and personal bond with each patient so we can work together towards improving their health.
Accepts most insurance. Contact your insurance provider for coverage information
Anemia
Electrolyte Derangements
Hypertension
Kidney Disease
Mineral Bone Disease
Proteinuria