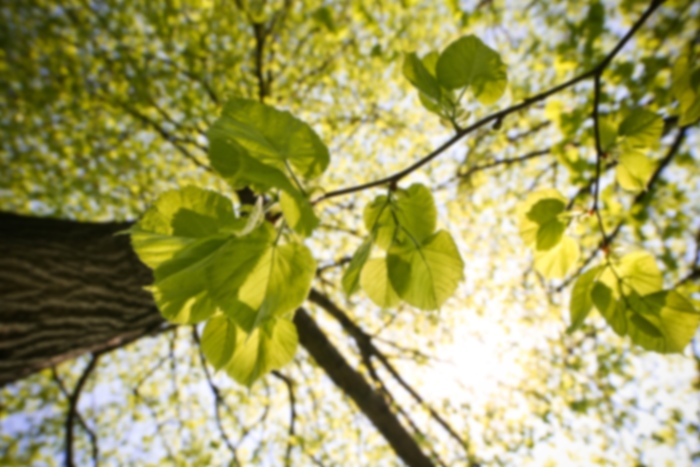 Nathan Hales,
MD
Otolaryngology (ENT)
Born in Utah and raised in Texas, Dr. Hales did his undergraduate studies at Texas A & M University (and remains a very enthusiastic Aggie!). He subsequently completed medical school at The University of Texas Health Science Center in Houston where he graduated with honors. He received his residency training in Otolaryngology and subsequent fellowship in Head and Neck Surgical Oncology at the University of Oklahoma Health Sciences Center.
Dr. Hales is Board Certified in Otolaryngology and is a fellow of The American College of Surgeons. He is active in residency training and is a Clinical Assistant Professor of Otolaryngology at the University of Texas Health Science Center in San Antonio as well as the Combined Armed Forces Otolaryngology program here in San Antonio. He serves on the task force for the American Board of Otolaryngology. Dr. Hales also directs the community Head & Neck Tumor Board to promote superior, coordinated and compassionate care for patients with cancer of the head and neck. He is fluent in Spanish and enjoys participating in service missions to areas such as Bolivia and Nicaragua.
Dr. Hales sees patients for the diagnosis and management of head and neck cancer and has a special interest in endocrine (thyroid and parathyroid) surgery. He directs the Transoral Robotic Surgery (TORS) Program and was the first in San Antonio to offer these procedures. He also sees adults and children for general ear, nose, and throat issues.
Care Philosophy
Compassionate, high quality surgical and clinic care for patients with head and neck cancer, thyroid and parathyroid diseases.
Accepts most insurance. Contact your insurance provider for coverage information
Graves Disease
Head and Neck Cancer
Head and Neck Surgical Oncology
Hyperparathyroidism
Neck Mass
Thyroid And Parathyroid Surgery
Thyroid Cancer
Thyroid Mass
Accepts most insurance. Contact your insurance provider for coverage information
Graves Disease
Head and Neck Cancer
Head and Neck Surgical Oncology
Hyperparathyroidism
Neck Mass
Thyroid And Parathyroid Surgery
Thyroid Cancer
Thyroid Mass