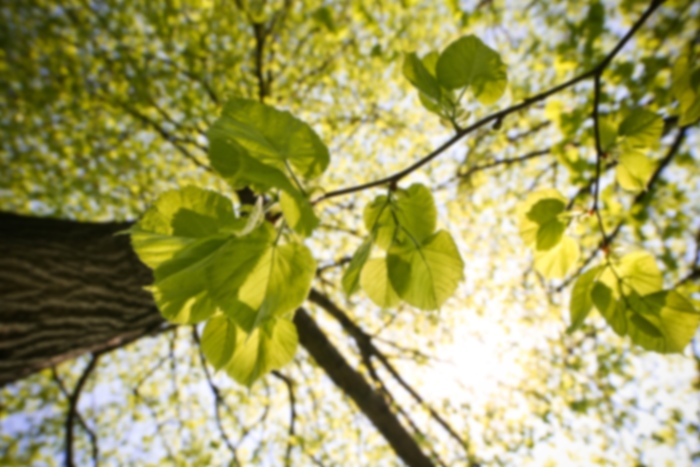 Osama Ahmed,
MD
Neurological Surgery
"A good day is one where I've surgically treated a life-threatening illness, the patient has fully recovered and there's no evidence of disease. Knowing I was able to save someone's life by removing a brain tumor and treating their cancer is very gratifying."
Disciplined. Methodical. Responsible. Those are words Neurological Surgeon Dr. Osama Ahmed uses to describe his personality—traits that serve him well as a surgeon. But spend a few minutes with him and you'll quickly discover he's also personable, warm and charismatic. He credits his upbringing for his strong work ethic and compassionate nature.
After completing a Bachelor of Arts degree in biochemistry at the University of Texas at Austin in Austin, Texas, Dr. Ahmed pursued a medical degree at Texas Tech University Health Sciences Center School of Medicine in Lubbock, Texas. He spent a year conducting research in neurotrauma at Baylor College of Medicine/Ben Taub General Hospital in Houston, Texas and completed his neurosurgery residency at Louisiana State University Health Sciences Center – Shreveport, in Shreveport, Louisiana.
Dr. Ahmed provided care to the San Antonio community for three years prior to joining Methodist Physicians in mid-2019 and serves as the Director of Neurosurgery at Northeast Methodist Hospital. He is a member of the American Association of Neurological Surgeons and the Congress of Neurological Surgeons.
He is married to a pediatrician and the couple has three young children. Dr. Ahmed is also an acclaimed bass clarinet player who once performed at Carnegie Hall in New York City.
Care Philosophy
Neurological Surgeon Dr. Osama Ahmed strives to be a welcoming and relaxed presence for his patients. He takes times to listen to his patients' stories to learn about their life, work and responsibilities so he can tailor treatment to their specific needs.
Aneurysm
Arteriovenous Malformations (AVM)
Brain Tumors (neuro-oncology)
Carotid Artery Blockage/Stenosis
Complex Spine Surgery
Cortical Mapping
Deep Brain Stimulation for Movement Disorders
Degenerative Spine Disease
Endovascular Neurosurgery
Epilepsy
Functional Neurosurgery
General Neurosurgery
Head Injury
Head Injury
Herniated Disc (Cervical, Thoracic, Lumbar)
Intracerebral Hemorrhage
Normal Pressure Hydrocephalus
Peripheral Nerve Injury
Skull and Spine Fractures
Spinal Fusion
Spinal Stenosis
Stereotactic Surgery
Stroke
Trigeminal Neuralgia/Nerve Compression Syndromes
Vertebroplasty