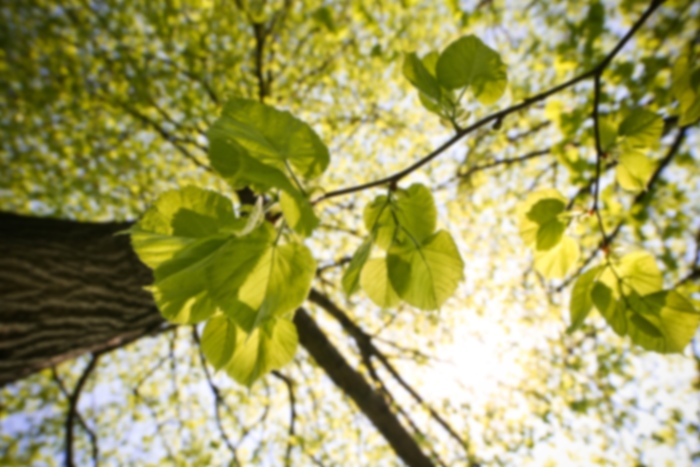 Edward B Blackmon,
MD
Obstetrics and Gynecology
Obstetrician/Gynecologist Edward B. Blackmon, Jr., MD, FACOG knew medicine was his destiny for about as long as he can remember. His inspiration to pursue a career in obstetrics and gynecology came after watching a film in biology class in college about a woman having a baby in a bomb shelter of all things! While his field of specialization has seen a lot of changes over the years, Dr. Blackmon admits it has been a very satisfying and rewarding career.
Dr. Blackmon graduated from the Medical University of South Carolina in Charleston, South Carolina. He received a military scholarship to complete his internship and residency at Madigan Army Medical Center in Tacoma, Washington, and served in the US Army Reserves Medical Corps. He worked in Wurzburg and Frankfurt, Germany for three years before returning to the United States to work in group private practices first in North Carolina and then in Ohio where he was called to serve in Operation Desert Storm with his Army Reserve Unit.
Dr. Blackmon later moved his family to Jourdanton where he has been since 2004. He was the sole practitioner with Advanced OB-Gyn Care of South Texas and served as Chief of Staff at South Texas Regional Medical Center (STRMC). Ten years later he was part of a multispecialty group, South Texas, Women's Care, and served as Chief of Surgery at STRMC. Following the acquisition of STRMC, now Methodist Hospital South, Dr. Blackmon joined Methodist South Physician Group in mid-2017.
He is board certified in obstetrics and gynecology and is a fellow of the American College of Obstetrics and Gynecology.
Care Philosophy
Obstetrician/Gynecologist Dr. Edward Blackmon's greatest satisfaction comes from helping people. He is comfortable living in a small town like Jourdanton and is proud to serve the surrounding communities at Methodist Hospital South.
Medicaid - Superior Health Texas
United Healthcare - Choice Plus
Advanced Labor and Delivery Services
Annual Breast Exams
Annual Pelvic Exams
Bioidentical Hormone Replacement Therapy
Gynecologic Cancer Screening
Gynecology
High-Risk Pregnancy Care
Infertility
Menopause
Minimally-Invasive Gynecologic Surgery
Obstetrics
Postpartum Care
Prenatal Care
Reproductive Issues
Urinary Incontinence
Wellness