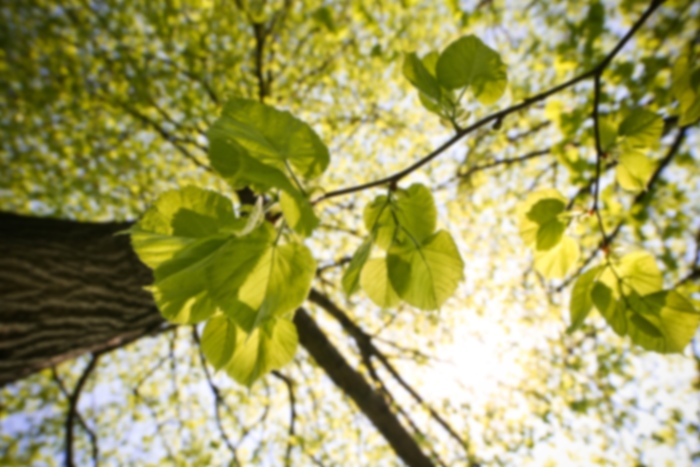 Steven R Ramos,
MD
Gastroenterology
Dr. Steven Ramos remembers the exact moment he knew he wanted to be a doctor. "When I was 5 years old, I broke my wrist and had a laceration across part of my hand. As I was watching the doctor stitch me up, I found myself fascinated. I knew at that moment that I wanted to be a doctor when I grew up."

Dr. Ramos received his doctorate from the Baylor College of Medicine at Houston as well as completing his residency there. He then accepted a fellowship in Chicago at Northwestern University Medical School. Choosing to focus his practice on gastroenterology, he says, "it offers a diverse mix of physical and mental work."

Dr. Ramos says he finds his job to be challenging but is always in awe of the advancements in his field. Some of which can make procedures more comfortable for his patients and treatments more effective. "It's a field that is really evolving and I am fortunate to be on the forefront."

Dr. Ramos is very involved in his practice, his patients, and giving back to the community and it shows in his work. When it comes to caring for his patients, Dr. Ramos strives to treat each patient like family. "I encourage my patients to understand their bodies, as well as their illnesses, and how to live a healthy lifestyle by taking a preventive approach and getting routine screenings" he says. During his career, Dr. Ramos has served on the faculty at Baylor College of Medicine as well as at Northwestern University Medical School. He also served as President of the Mexican American Physicians Association along with receiving the Award of Excellence from the National Hispanic Medical Association.

Growing up in an Air Force family, Dr. Ramos has lived all over the world. A few places being Washington D.C., France, Germany, and the Philippines. Yearly, he makes medical mission trips to the remote mountain of Guatemala. As a result, exposing himself to diverse cultures enable him to find common ground with almost anyone.
Accepts most insurance. Contact your insurance provider for coverage information