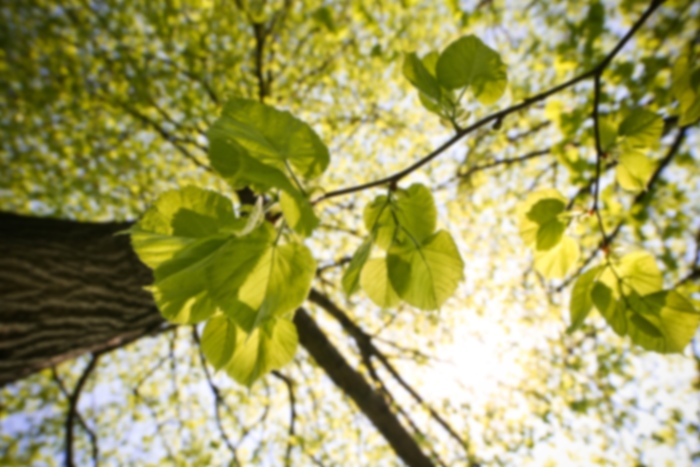 Thor Tejada,
MD
Clinical Cardiac Electrophysiology
Cardiac Electrophysiologist Dr. Thor Tejada was a patient before he was a physician. In childhood he underwent a series of surgeries and these experiences in many ways helped shape his mindset as a physician today. "I appreciate all the doctors who took care of me, but I remember those who also made the experience as pleasant as possible," he says.
What he went through translates today into true empathy: "It's important for me to help people with any anxiety or discomfort they may be experiencing. I know how it feels. Although any given procedure may be routine for me as the treating physician, I know what it's like for a patient when it's their first time and they're nervous," says Dr. Tejada.
Dr. Tejada's interests in clinical medicine, research and surgery have shaped his career. He graduated magna cum laude from a combined pre-med and medical school program at the Universidad Iberoamericana in Santo Domingo, Dominican Republic. He then completed a post-doctoral research fellowship at the Diabetes Research Institute at the University of Miami-Miller School of Medicine, followed by residency training in internal medicine at the University Of Connecticut School Of Medicine. There he served an additional year as chief resident. Dr. Tejada then completed a combined research and clinical cardiovascular disease fellowship, as well as a cardiac electrophysiology fellowship at Emory University School of Medicine in Atlanta, Georgia.
His research work has led to many original peer-reviewed publications in prestigious journals such as Cell, Kidney International, and Proceedings of the National Academy of Sciences, with important basic science contributions in the fields of renal, metabolic and cardiovascular medicine. Prior to joining Cardiology Clinic of San Antonio, Dr. Tejada served as chief electrophysiology fellow during his final year at Emory University Hospital.
Dr. Tejada is experienced in the full breadth of electrophysiologic practice, including complex ablations, ablations in patients with adult congenital heart disease, lead extraction, pacemaker/defibrillators, and novel device implantation such as left atrial appendage closure devices (Watchman™) and leadless pacemakers. He is excited to have joined such a highly regarded and multifaceted cardiovascular medical practice here at Cardiology Clinic of San Antonio.
Dr. Tejada is board certified in cardiovascular disease and clinical cardiac electrophysiology. He practices out of Cardiology Clinic's Stone Oak, Northeast and Bulverde locations.
Care Philosophy
Shaped by his own experiences as a patient when he was young, Cardiac Electrophysiologist Dr. Thor Tejada combines empathy and skill when caring for patients with a heart rhythm problem. By addressing their anxiety, he can provide outstanding, cutting-edge arrhythmia treatment while minimizing any discomfort.
Accepts most insurance. Contact your insurance provider for coverage information
A-fib
Ablations in Patients with Adult Congenital Heart Disease
Arrhythmia Management
Arrhythmia Monitoring and Evaluation
Atrial Fibrillation
Cardiac Device Implantation and Management
Cardiac Device Management
Cardiac Electrophysiology
Complex Ablations
Defibrillators
Electrophysiologic Studies
Heart Rhythm Management
ICD
Lead Extraction
Leadless Pacemakers
Left Atrial Appendage Closure Devices
Novel Device Implantation
Pacemakers
Radiofrequency Ablations
Sudden Cardiac Death Prevention and Management
Syncope/Fainting Syndromes
Tilt Table Testing
Watchman™
Accepts most insurance. Contact your insurance provider for coverage information