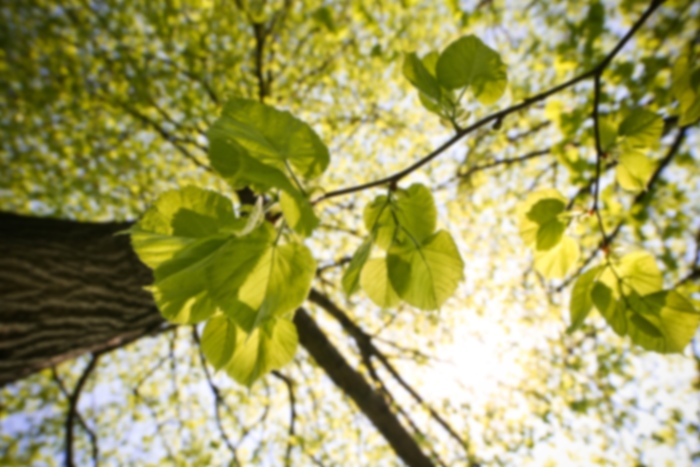 Joseph Karam,
MD
General Surgery
Dr. Joseph Karam is a native to San Antonio, Texas. He attended Health Careers High School, nurturing an early interest in medicine and the sciences. He completed graduate school and medical school at UTMB at Galveston, where he was awarded the Oslerian Medicine Award and accepted into the Gold Humanism Honor Society for his compassionate and altruistic care of patients. His training in the field of general surgery was completed at the University of Alabama at Birmingham. Dr. Karam took a special interest in the meticulous care of ICU patients and trauma surgery. This interest led him to complete his fellowship in trauma surgery and surgical critical care at the University of Louisville in Kentucky. He is board certified in general surgery as well as trauma and surgical critical care.
After completing his training, he moved back home to San Antonio to be with his family and begin private practice as a general surgeon. His areas of special interest are broad, and include the GI system (esophageal, hepatobiliary and colon surgery), the endocrine system (thyroid, parathyroid and adrenal), skin and soft tissue (melanoma, breast, general skin lesions), and hernias (ventral, incisional, hiatal, inguinal and femoral). He is experienced in minimally invasive laparoscopic and robotic surgery.
Care Philosophy
Do the best thing for the patient. Treat their concerns as well as their condition.
Accepts most insurance. Contact your insurance provider for coverage information
Appendix
Breast Cancer
Cancer Surgery
Colon Resection
Esophagus
Gallbladder
General Surgery
Minimally Invasive Surgery
Robotic Surgery
Skin Lesions
Thyroid
Ventral and Inguinal Hernia Repairs