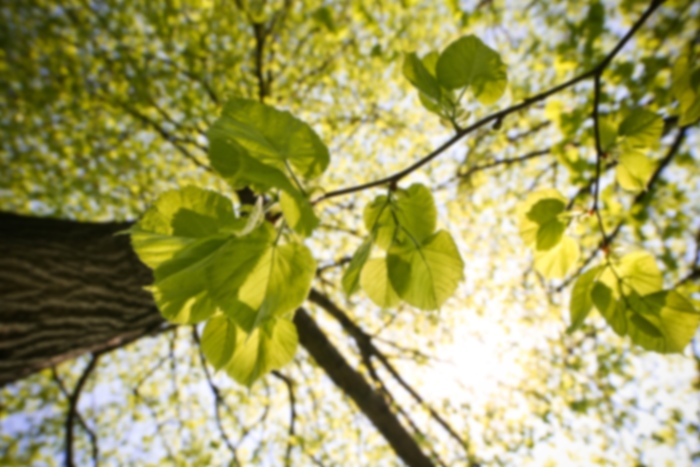 Adam D Price,
MD
Clinical Cardiac Electrophysiology
Cardiac Electrophysiologist Adam Price, MD is the first physician in his family and was drawn into medicine at an early age. He knew he wanted to specialize in a field that would let him satisfy his intellectual curiosity, work with his hands and build lasting patient relationships.

As a cardiac electrophysiologist, Dr. Price performs procedures using cutting-edge technology to improve the lives of his patients whom he follows over the long term.

With his interest and experience in research, Dr. Price also enjoys developing and utilizing new devices and techniques to improve how patients' heart rhythm problems are managed. One example is left atrial appendage occlusion using the Watchman closure device which is designed to prevent strokes in patients with atrial fibrillation without using warfarin.

Dr. Price and his colleagues Dr. JC Fletcher and Dr. Devang Patel perform the Watchman procedure at Northeast Methodist Hospital After graduating cum laude with a Bachelor of Science degree in cell and molecular biology, Dr. Price studied medicine at University of Florida College of Medicine in Gainesville, Florida. He returned to Chicago for his internship and residency in internal medicine at the University of Chicago. He completed his fellowship in cardiovascular disease at the University of Illinois in Chicago where he also served as chief cardiovascular fellow. Dr. Price completed his fellowship in clinical cardiac electrophysiology at Loyola University Medical Center in Maywood, Illinois, where he also served as chief electrophysiology fellow.

Having joined Cardiology Clinic of San Antonio in 2013, Dr. Price is proud to work in a practice with an excellent reputation for outstanding patient care and a strong EP presence led by Dr. Carlos Roman, Dr. David Pederson, Dr. Kiran Jayaram, Dr. Zalmen Blanck and Dr. Thor Tejada. Dr. Price is board certified in cardiovascular disease, clinical cardiac electrophysiology and nuclear cardiology. He practices out of Cardiology Clinic's Northeast and Stone Oak locations.
Humana Gold
Humana
Humana Medicare - PPO
Medicare
Arrhythmia Management
Arrhythmia Monitoring and Evaluation
Atrial Fibrillation
Cardiac Device Implantation & Management
Electrophysiologic Studies
Heart Rhythm Problems
LAA Occlusion
Left Atrial Appendage Closure
Nuclear Cardiology
Radiofrequency Ablations
Sudden Cardiac Death Prevention and Management
Syncope/Fainting Syndromes
Tilt Table Testing
Watchman
Accepts most insurance. Contact your insurance provider for coverage information
Arrhythmia Management
Arrhythmia Monitoring and Evaluation
Atrial Fibrillation
Cardiac Device Implantation & Management
Electrophysiologic Studies
Heart Rhythm Problems
LAA Occlusion
Left Atrial Appendage Closure
Nuclear Cardiology
Radiofrequency Ablations
Sudden Cardiac Death Prevention and Management
Syncope/Fainting Syndromes
Tilt Table Testing
Watchman