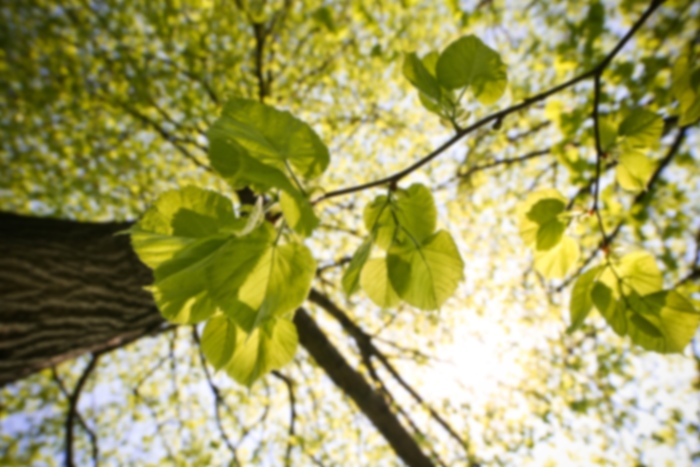 Jorge A Alvarez,
MD
Interventional Cardiology
Interventional and Structural Heart Disease Cardiologist Jorge A. Alvarez, MD, FACC, FSCAI was derailed from a promising football career after being sidelined in high school due to injuries. He took a summer job at a local car wash where the owner offered to put him through college as long as he continued to work there part-time. With the help of the car wash owner, Dr. Alvarez went on to become a successful general and interventional cardiologist. He maintains a friendship with the person who helped him achieve this goal.

Dr. Alvarez graduated from University of Texas at San Antonio with a Bachelor of Science degree in biology and received his medical degree from University of Texas Health Science Center at San Antonio (UTHSCSA) in San Antonio, Texas. He also completed his internship, residency and fellowships in cardiovascular disease and interventional cardiology at UTHSCSA.

He joined Cardiology Clinic of San Antonio after completing his fellowships and continues to serve as a clinical instructor at UTHSCSA. Dr. Alvarez belongs to a number of professional societies including Texas Medical Association, American Medical Association and Bexar County Medical Society. His passion for heart disease prevention is reflected in his community efforts to inspire and motivate San Antonians to eat healthy and be more physically active.

Always on the leading-edge of advances in cardiovascular science and technology, Dr. Alvarez, and colleagues Dr. Daniel Donovan and , more recently, Dr. Devang Patel, are among the first in the region to perform transcatheter aortic valve replacements (TAVR)-a cutting-edge procedure to replace diseased aortic heart valves in patients who are not candidates for open-heart surgery. As well, Dr. Alvarez performs minimally-invasive, catheter-based procedures to treat blocked blood vessels outside of the heart to improve symptoms of peripheral artery disease (PAD), and to repair structural heart defects like atrial septal defects and mitral regurgitation. For patients with atrial fibrillation (AFib), the Watchman left atrial appendage occlusion device may be an option for preventing strokes in some patients who cannot take Coumadin (warfarin). Dr. Alvarez and Clinical Cardiac Electrophysiologist Dr. Kiran Jayaram perform the minimally-invasive catheter-based procedure.
Accepts most insurance. Contact your insurance provider for coverage information
Advanced EKG Interpretation
Angioplasty (Balloon, Cutting Balloon)
Arrhythmia Management
Atrial Septal Defect (ASD Repair)
Cardiac Catheterization
Cardiologist
Chronic Total Occlusion (CTO)
Congestive Heart Failure
Excimer Laser
Exercise and Pharmacologic Stress Tests (Nuclear and Echocardiographic)
Interventional Cardiology
Intravascular Ultrasound
Left Atrial Appendage Occlusion (Watchman)
Mitral Valve Repair (MitraClip)
Percutaneous Coronary Interventions
Peripheral Vascular Interventions/Peripheral Angioplasty
Preventive and Therapeutic Adult Cardiovascular Medicine
Rotational Atherectomy (Rotablator)
Stent Placement
Structural Heart Disease
Thrombectomy/Thrombolysis
Transcatheter Aortic Valve Replacement (TAVR)