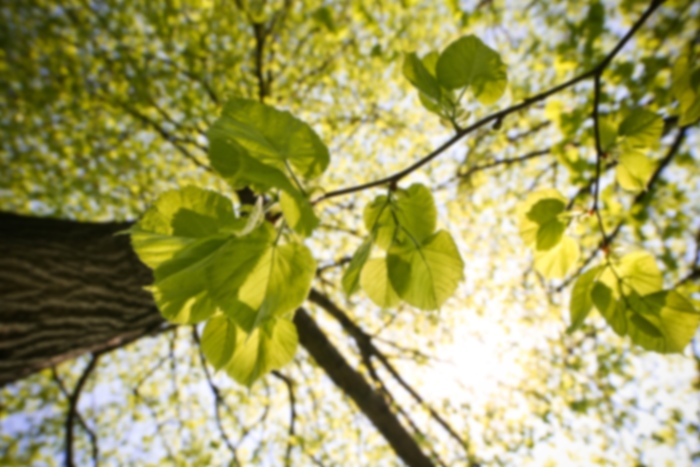 Jude V Espinoza,
MD
Cardiovascular Disease
"My approach with new patients starts with kindness—how I would want to be treated. I'm open to their concerns and I'll spend the time to listen and address their issues."

Cardiologist Jude Espinoza, MD, FACC sees himself as a coach for his patients. "It's a team approach and together we'll formulate a plan that is in their best interest," he says.

Dr. Espinoza considers it a calling to become a physician. After graduating with a degree in biomedical science from Texas A&M University in College Station, Texas, Dr. Espinoza pursued a medical degree at University of Texas Health Science Center at San Antonio, in San Antonio, Texas. He completed his residency in internal medicine at the University of Arkansas for Medical Sciences in Little Rock, Arkansas, where he gravitated toward cardiology early on: "It had my name on it," he says now, referring to his passion for reading cardiology journals, studying cases, problem-solving and the specialty's foundations in physics and hemodynamics. Since completing a fellowship in cardiovascular disease at University of Florida/Shands Teaching Hospital in Gainesville, Florida, Dr. Espinoza has practiced in San Antonio and throughout South Texas with Central Cardiovascular Institute of San Antonio which later became South Texas Cardiology Institute.

The field of heart failure is a particular area of interest for Dr. Espinoza. Having seen tremendous advances over the past decade, Dr. Espinoza appreciates how this progress has translated into functional improvements for his patients so they can feel better even though the condition is chronic. "Spending the time with my patients to educate them—and their families—is something I love to do. Some are hungry for information and I pour it on! There are others who are less open, and I offer them as much as they seem ready for at the time," says Dr. Espinoza.

Another area of interest is complementary and alternative medicine. Dr. Espinoza is open to discussions around these possible treatments with patients for whom current medical therapies have been unsuccessful.

In addition to serving as President of the American Heart Association – San Antonio from 2007 to 2016, Dr. Espinoza has held numerous appointments with local hospitals. He is a member of several professional organizations, including the American Medical Association, American College of Cardiology, American College of Physicians, Southside Chamber of Commerce and American Heart Association. Dr. Espinoza is board certified in internal medicine and cardiovascular disease.

Outside of his clinical and hospital responsibilities, Dr. Espinoza is a proud supporter of the Texas Cavaliers, enjoys time at the gym, and, most importantly, he treasures the time he spends with his teenaged daughter and son.
First available appointment is on 4/3/19
First available appointment is on 4/2/19
Aetna
Care Improvement Plus
Medicaid - Superior Health Texas
Medicare
United Healthcare - HMO
Advanced Cardiac Imaging
Advanced EKG Interpretation
Advanced Heart Failure
Arrhythmia Management
Cardiac Rehab
Cardiologist
Congestive Heart Failure
Diagnostic Cardiac Catheterizations
EECP® (Enhanced External Counterpulsation)
Exercise and Pharmacologic Stress Tests (Nuclear and Echocardiographic)
Invasive
Invasive Hemodynamic Monitoring
Non-Invasive
Non-Invasive Cardiology
Preventive & Therapeutic Adult Cardiovascular Medicine
Transthoracic and Transesophageal Echocardiography