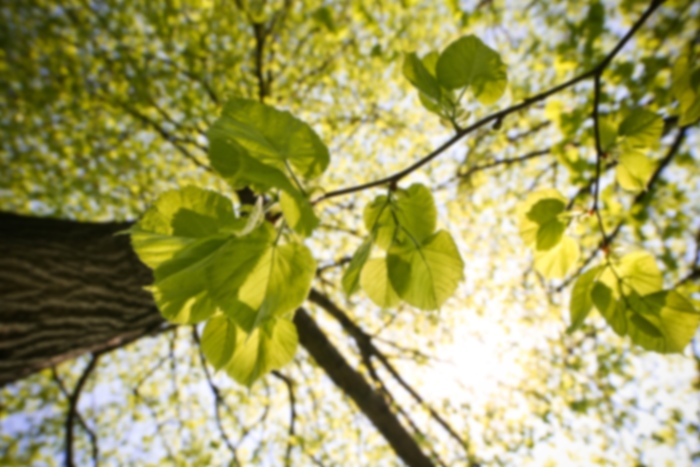 Lokesh Bathla,
MD
General Surgery
Dr. Lokesh Bathla of the Liver and Biliary Cancer Center is one of the very few HPB (hepatobiliary) surgeons serving San Antonio and the South Texas region. He is well known for his expertise in complex liver, biliary and pancreatic surgeries.

Liver, pancreatic and biliary cancers, while relatively rare, are aggressive and generally associated with poor outcomes. Most of these patients require multidisciplinary specialty care for successful treatment with emphasis on aggressive surgical care. Highly specialized surgical options can offer the possibility of a cure for these types of malignancies.

Dr. Bathla graduated from medical school in India in 2001. He trained in general surgery both in India and in the United States. He completed his fellowship and advanced training at the University of Nebraska, one of the best centers in the United States. Dr. Bathla is very well respected in the physician community and is well liked by his patients. Dr. Bathla believes in honest communications, compassionate care, and the highest possible standards of care with special emphasis on patient safety and quality outcomes.

Dr. Bathla is member of the International and American Hepato Pancreato Biliary Associations, American College of Surgeons, International Liver Transplant Society and American Society of Transplant Surgeons. He is board certified in general surgery and received subspecialty training in liver transplantation. Dr. Bathla has authored several articles in peer-reviewed journals. He has co-authored several book chapters in renowned textbooks pertaining to complex abdominal surgeries. Dr. Bathla also serves as a peer reviewer for several indexed journals.
Aetna
Caprock Health Plans
Humana - PPO
Medicare
Medicaid - Superior Health Texas
Medicare
Benign liver tumors: tumor, cysts, hemangioma
Chronic Pancreatitis
Excimer Laser
Focal Nodular Hyperplasia
Hepatic Adenoma
Hepato-Pancreato-Bililary (HPB) Surgery
Hepatobiliary Surgery
Hepatocellular Carcinoma
Intrahepatic Cholangiocarcinoma
Liver Cysts and Polycystic Disease
Liver Transplantation
Metastatic Liver Tumors
Neuroendocrine tumors (insulinoma, carcinoid tumors, glucagonoma, VIPoma, etc.)
Pancreas
Pancreatic Cancer
Pancreatic Cysts and Pseudocysts
Pancreatic Neoplasms (IPMN, cystadenomas)
Percutaneous Coronary Interventions
Radiofrequency and microwave ablation (laparoscopic and open)
Surgery For Portal Hypertension