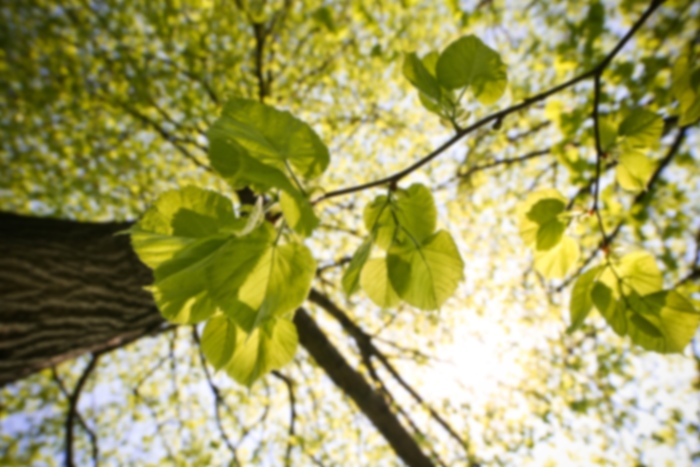 Randal W White,
MD
Cardiovascular Disease
Randal White, MD and former partner, Myron Zinn, MD established Cardiology Clinic of San Antonio in 1984. Since that time, the practice has grown to become one of the largest cardiology practices in the region and undoubtedly one of the most innovative in South Texas.

After graduating magna cum laude with a Bachelor of Science degree in chemistry, Dr. White studied medicine at University of Texas Southwestern Medical School in Dallas, Texas. He completed all of his training at University of Texas Health Science Center at San Antonio in San Antonio, Texas.

Dr. White is board certified in cardiovascular disease and clinical lipidology and is a member of a number of professional organizations including American College of Cardiology, American Heart Association, Texas Medical Association and Bexar County Medical Society. He has served as president of the local division of the American Heart Association and has been recognized by his peers as a Texas Super Doctor.
Accepts most insurance. Contact your insurance provider for coverage information
Advanced EKG Interpretation
Angina
Arrhythmia Management
Cardiology Hospitalist
Clinical Lipidology
Congestive Heart Failure
Diagnostic Cardiac Catheterizations
Echocardiography
Exercise and Pharmacologic Stress Tests (Nuclear and Echocardiographic)
Heart Attack
Heart Disease
High Blood Pressure
High Cholesterol
Hypertension
Invasive Hemodynamic Monitoring
Preventative and Therapeutic Adult Cardiovascular Medicine
Accepts most insurance. Contact your insurance provider for coverage information
Advanced EKG Interpretation
Angina
Arrhythmia Management
Cardiology Hospitalist
Clinical Lipidology
Congestive Heart Failure
Diagnostic Cardiac Catheterizations
Echocardiography
Exercise and Pharmacologic Stress Tests (Nuclear and Echocardiographic)
Heart Attack
Heart Disease
High Blood Pressure
High Cholesterol
Hypertension
Invasive Hemodynamic Monitoring
Preventative and Therapeutic Adult Cardiovascular Medicine