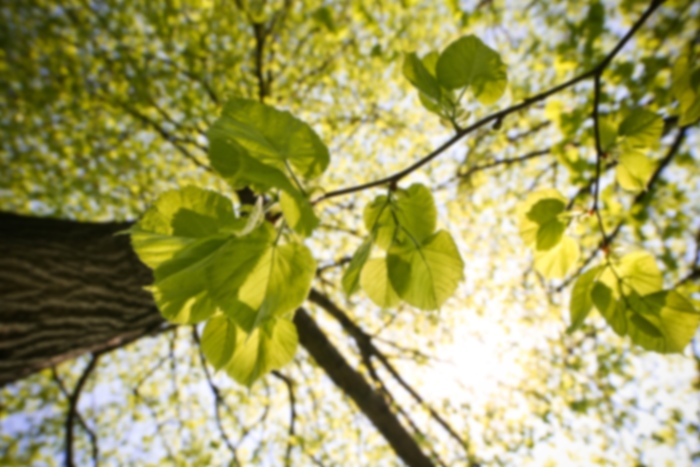 Samuel Hakim,
MD
Urology
Dr. Samuel Hakim cares for adults' general urologic concerns and focuses on minimally invasive laparoscopic and robotically assisted surgeries. He also specializes in performing vasectomy reversals using a surgical technique that he helped pioneer.

He joined Urology San Antonio in August 2009 after concluding 24 years of service in the U.S. Air Force Medical Corps. Prior to his military retirement, Dr. Hakim was a Lieutenant Colonel and the Urology Flight Commander at Wilford Hall Medical Center at Lackland Air Force Base.

When he retired from the military in 2009, Dr. Hakim entered private practice with Urology San Antonio and helped the practice open a location in the Westover Hills area where he continues to see patients. Additionally, he spearheaded an initiative to make the practice one of the first civilian clinics in the Nation offering couples the fibrin glue vasectomy reversal technique.

When he is not working in the clinic or the operating room, Dr. Hakim enjoys being physically active. In 2004, he completed the Ironman Florida Triathlon. He also enjoys the more leisurely sport of golf. .
Bladder Cancer
Cancer Treatment
General Urology
Kidney Cancer
Kidney Stones
Laparoscopic Surgery
Male Infertility
Penile Cancer
Prostate Cancer
Reconstructive Urology
Robotic Surgery
Testicular Cancer
Urethral Stricture
Vasectomy Reversal