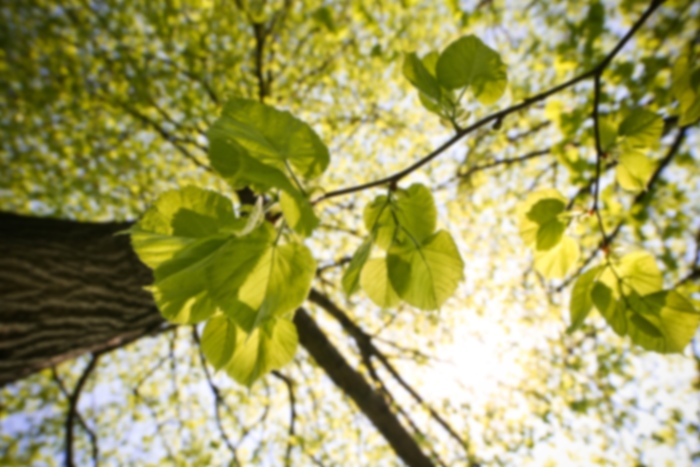 Gregory T Altemose,
MD
Clinical Cardiac Electrophysiology
Inspired by his mother and sister (both nurses) and a physician he knew growing up whose charisma, compassion and skill impressed him from a young age, Cardiac Electrophysiologist Gregory Altemose, MD, FACC, FHRS knew early on he wanted to be a physician. "I respected what my mom and sister did, but I knew I wanted to be able to do more to care for patients," says Dr. Altemose. Today, he approaches his patients a little like Sherlock Holmes—thoroughly considering every piece of evidence, nuance and inter-patient distinction, applying deductive reasoning to the description of their symptoms and testing results to determine a course of action. "People are amazing. We're all pink inside, but the differences between us make my work really interesting and challenging," he says.
After completing a Bachelor of Science degree at Dickinson College in Carlisle, Pennsylvania, Dr. Altemose went to medical school at Temple University School of Medicine in Philadelphia, Pennsylvania. He completed his internal medicine residency and cardiology fellowship at Temple University Hospital. Dr. Altemose completed his fellowship in clinical cardiac electrophysiology at Indiana University Hospital's Krannert Institute of Cardiology in Indianapolis, Indiana. Following his EP fellowship, Dr. Altemose served for a year as assistant professor of medicine at Indiana University School of Medicine in Indianapolis and practiced at local hospitals. He then joined Columbus Cardiology Associates in Columbus, Ohio for two years before moving to Arizona where he spent eight years with the Mayo Clinic in Phoenix and served as assistant professor of medicine at Mayo Clinic College of Medicine in Rochester, Minnesota. Returning to Pennsylvania, Dr. Altemose joined the Geisinger Clinic and, later, Lehigh Valley Health Network, in Danville and Allentown respectively. He spent two years at Sarasota Memorial Hospital in Sarasota, Florida prior to joining South Texas Cardiovascular Consultants in early 2018.
Dr. Altemose's expertise extends to cutting-edge procedures like left atrial appendage occlusion with the Watchman device which is indicated to prevent strokes in patients with atrial fibrillation who need an alternative to warfarin.
Dr. Altemose is board certified in cardiovascular disease and cardiac electrophysiology. He see patients in our Hill Country clinics (Kerrville and Fredericksburg) and at Methodist Texsan Hospital.
Care Philosophy
Cardiac Electrophysiologist Dr. Gregory Altemose strives to do his very best for his patients day in and day out. He strives for excellence with humility and compassion by building a relationship with his patients and by treating them as he would treat his own mom or dad, tailoring their care according to evidence-based medicine and spending as much time as he can so they are fully informed and understand the risks and benefits associated with any treatment or procedure.
First available appointment is on 12/4/19
First available appointment is on 12/11/19
A-fib
Arrhythmia Management
Arrhythmia Monitoring and Evaluation
Atrial Fibrillation
Cardiac Device Implantation and Management
Cardiac Device Management
Electrophysiologic Studies
Heart Rhythm Disturbances
Radiofrequency Ablations
Sudden Cardiac Death Prevention and Management
Syncope/Fainting Syndromes
Tilt Table Testing
Watchman
Watchman Provider