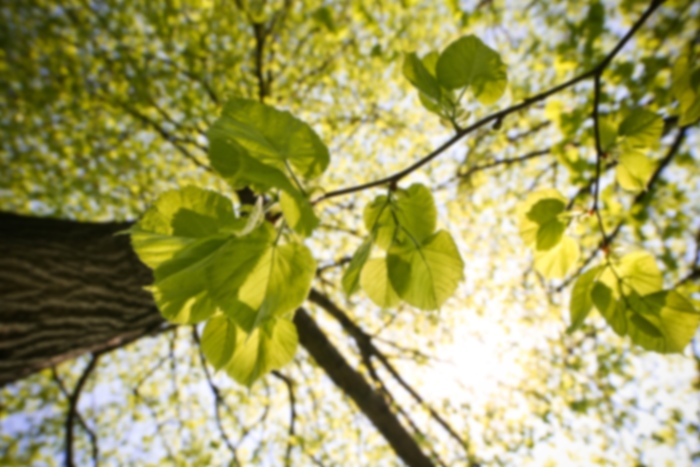 Kavitha Thudi,
MD
Transplant Hepatology
Transplant Hepatologist Dr. Kavitha Thudi is drawn to her field of expertise by the opportunity to treat patients with complex and challenging liver disease and to see them do well. Dr. Thudi has a Bachelor of Medicine, Bachelor of Surgery from Rangaraya Medical College in India and she completed her internship and residency in internal medicine at St. Louis University in St. Louis, Missouri. She completed a fellowship in transplant hepatology at Northwestern Memorial Hospital in Chicago, Illinois. After moving to Pittsburgh, Pennsylvania where she served as a clinical instructor in internal medicine at the University of Pittsburgh Medical Center, she completed a fellowship in gastroenterology, hepatology and nutrition there. She worked as a transplant hepatologist at Allegheny General Hospital in Pittsburgh and Nazih Zuhdi Transplant Institute in Oklahoma City, Oklahoma prior to joining Texas Transplant Institute at Methodist Specialty and Transplant Hospital in San Antonio, Texas in late 2017. Dr. Thudi is a member of the American Gastroenterological Association and American College of Gastroenterology. She is board certified in internal medicine and gastroenterology.
Care Philosophy
Transplant Hepatologist Dr. Kavitha Thudi enjoys the blend of clinical skill and human interaction. Being able to spend a lot of time with her patients is particularly gratifying.
Sorry, this physician does not accept online appointments at this time. Please call to request an appointment.
Abnormal Liver Chemistries
Alcoholic Cirrhosis
Alcoholic Liver Disease
Alpha-1 Antitrypsin Deficiency
Autoimmune Hepatitis
Benign liver tumors: tumor, cysts, hemangioma
Budd-Chiari Syndrome
Care of Liver Transplant Patients
Cholangiocarcinoma
Cirrhosis
Cirrhosis Complications
Colonoscopy
Elevated Liver Function Tests - LFTs
End-Stage Liver Failure
Endoscopic Glue Injection (Sclerotherapy) of Gastric Varices
Fatty Liver Disease (NAFLD)
FibroScan® (Transient elastography)
Focal Nodular Hyperplasia
Fulminant Liver Failure
Hemochromatosis
Hepatic Adenoma
Hepatitis A
Hepatitis B
Hepatitis C
Hepatocellular Carcinoma
Hepatology
Intrahepatic Cholangiocarcinoma
Liver Biopsy
Liver Cancer
Liver Cysts and Polycystic Disease
Liver Disease
Liver Failure
Liver Lesions or Cysts
Liver Transplantation
Medication-Induced Liver Toxicity
Metastatic Liver Tumors
NAFLD
Nash
Non-alcoholic steatohepatitis (NASH)
Polycystic Liver Disease
Primary Biliary Cirrhosis
Primary Sclerosing Cholangitis
Radiofrequency and microwave ablation (laparoscopic and open)
Second-opinion consultations
Surgery For Portal Hypertension
Transplant Hepatology
Viral Hepatitis
Wilson's Disease
Sorry, this physician does not accept online appointments at this time. Please call to request an appointment.
Abnormal Liver Chemistries
Alcoholic Cirrhosis
Alcoholic Liver Disease
Alpha-1 Antitrypsin Deficiency
Autoimmune Hepatitis
Budd-Chiari Syndrome
Care of Liver Transplant Patients
Cholangiocarcinoma
Cirrhosis
Cirrhosis Complications
Colonoscopy
Elevated Liver Function Tests - LFTs
End-Stage Liver Failure
Endoscopic Glue Injection (Sclerotherapy) of Gastric Varices
Fatty Liver Disease (NAFLD)
FibroScan® (Transient elastography)
Fulminant Liver Failure
Hemochromatosis
Hepatitis A
Hepatitis B
Hepatitis C
Hepatocellular Carcinoma
Hepatology
Liver Cancer
Liver Disease
Liver Lesions or Cysts
Medication-Induced Liver Toxicity
Non-alcoholic steatohepatitis (NASH)
Polycystic Liver Disease
Primary Biliary Cirrhosis
Primary Sclerosing Cholangitis
Second-opinion consultations
Transplant Hepatology
Viral Hepatitis
Wilson's Disease