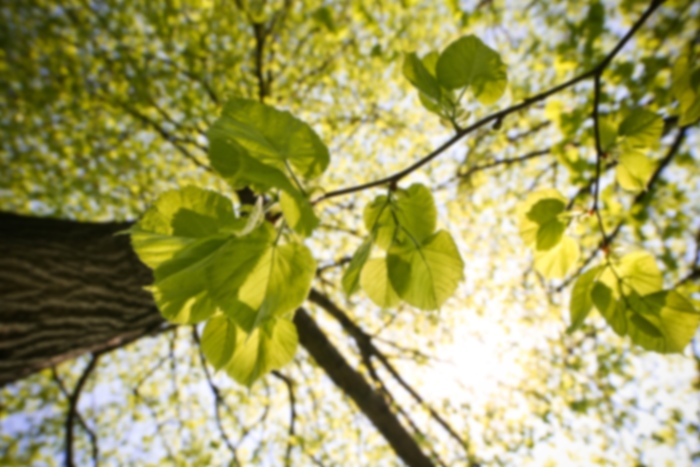 Bryan M Cox,
MD
Obstetrics and Gynecology
Dr. Cox attended college at Texas A&M in College Station, followed by eight years of medical training in Dallas before coming to San Antonio. After graduating Summa Cum Laude with a Zoology degree from Texas A&M University, he obtained his medical degree in from the University of Texas Southwestern Medical School in Dallas, Texas. He completed his residency in Obstetrics and Gynecology at Parkland Memorial Hospital.
Dr. Cox started his private practice in San Antonio in 1987. In 1996, he and the other original seven partners formed Seven Oaks Women's Center where he served as president from its inception until 2008. He is board certified by the American Board of Obstetrics and Gynecology and is a Fellow of the American Congress of Obstetrics and Gynecology. He is also a member of several professional organizations, including the Texas Medical Association, the Bexar County Medical Society, the Texas Association of Obstetrics and Gynecologists and the Society of Laparoscopic Surgeons.
Dr. Cox enjoys forming a long-term relationship with his patients and is keenly interested in their overall health and wellness. His practice covers all areas of obstetrics and gynecology specialties, and in addition to his total commitment to the obstetric patient, he has special interests in advanced laparoscopy, minimally invasive surgery, and the management of pelvic prolapse and uterine prolapse conditions.
Dr. Cox has is married and has one daughter. He loves being a dad and husband and enjoys time with his family and friends. His main hobbies are year-around waterskiing, snow skiing, hiking, regular exercise and cooking.
Care Philosophy
Our physicians are experts in the diagnosis and treatment of female disorders. We are equipped to perform anything from annual well women exams, including family planning to hormone management, to diagnostic procedures, minimally invasive surgery and other advanced procedures, which may be indicated. Obstetric and gynecologic ultrasounds, or sonograms, are conveniently performed in our Medical Center office by one of our experienced, registered sonographers. Your physician reviews all images and the information gained assists them in planning your prenatal or gynecologic care.
Accepts most insurance. Contact your insurance provider for coverage information
3D/4D Ultrasounds
Gynecology
Obstetrics
Accepts most insurance. Contact your insurance provider for coverage information
3D/4D Ultrasounds
Gynecology
Obstetrics